9-Year-Old NYC Boy Chokes in School Cafeteria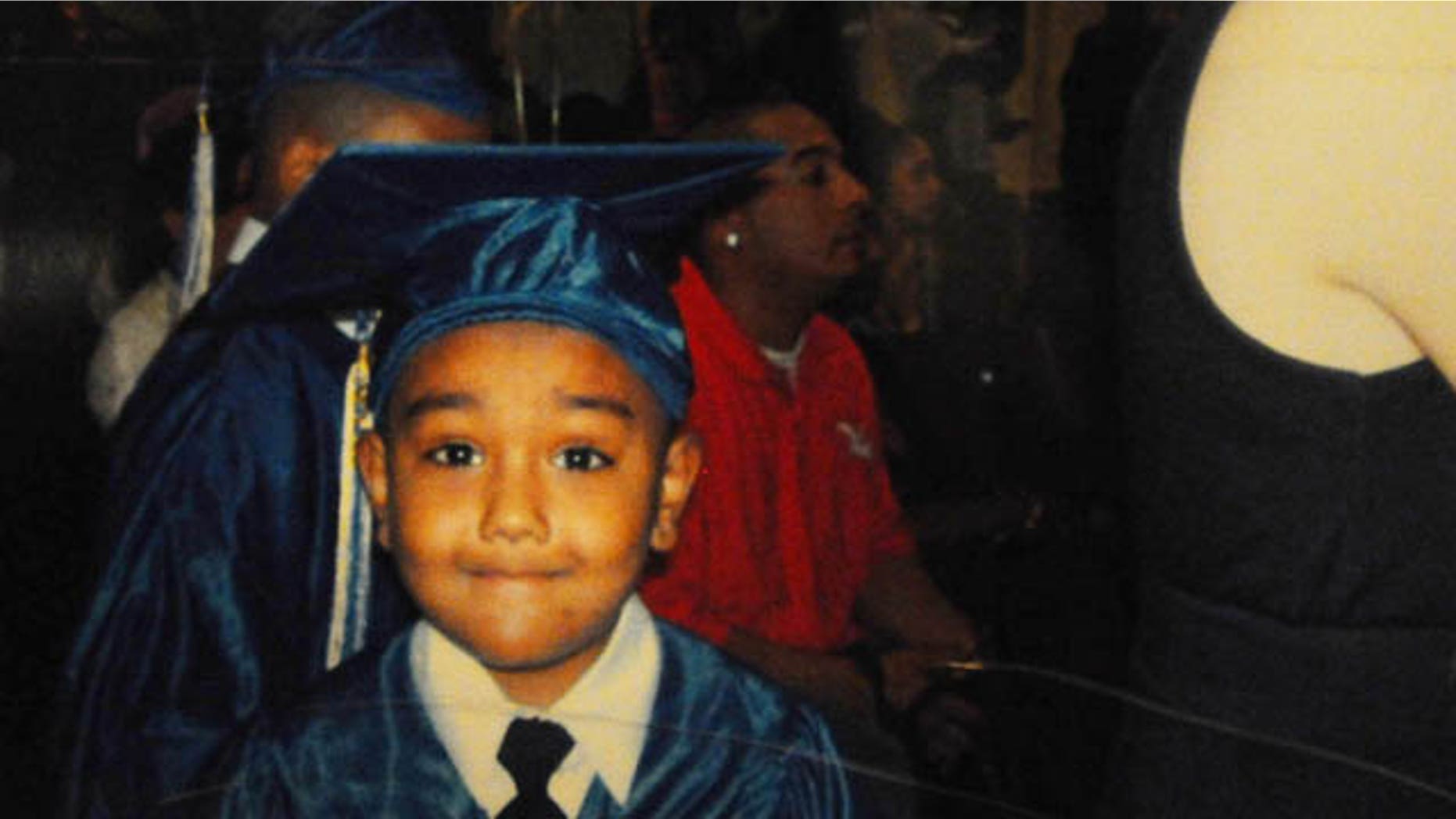 NEW YORK -- Witnesses say a fourth-grade boy choked on meatballs during lunch in a New York City school cafeteria this month and later died.
The New York Post reports that 9-year-old Jonathan Jewth fell to the ground during lunch Dec. 5 and was unconscious before help arrived. They say cafeteria workers at Public School 47 in the Bronx didn't know what to do and failed to help him.
"I saw the boy start choking, but nobody was helping,"  Andrea Perez, 25, told the New York Post.
Perez said she did not know how to help resuscitate the boy so she called 911 and began to scream for help, the New York Post reports.
"The only thing the lunch ladies did was go up to the boy on the floor and yell at him to put his own fingers down his throat. He had been unconscious already for a while," Perez said.
"He was on the ground and not moving after a while. Nobody was paying attention, and they didn't know how to give aid. Nobody knew what to do." Perez told the New York Post through a Spanish-speaking translator.
Perez was in the cafeteria picking up her daughter.
The official Department of Education records note that another parent and then an assistant principal tried to perform the Heimlich maneuver before the child went unconscious, The New York Daily News reports.
The records show that they continued their efforts to revive the child until EMS arrived.
Jonathan's family says the little boy suffered brain damage and died Monday.
Schools Chancellor Dennis Walcott says his death was a tragedy.
Click here for more on this story from the New York Post.
Click here for more on this story from the New York Daily News.