Cyber Monday Deals on Travel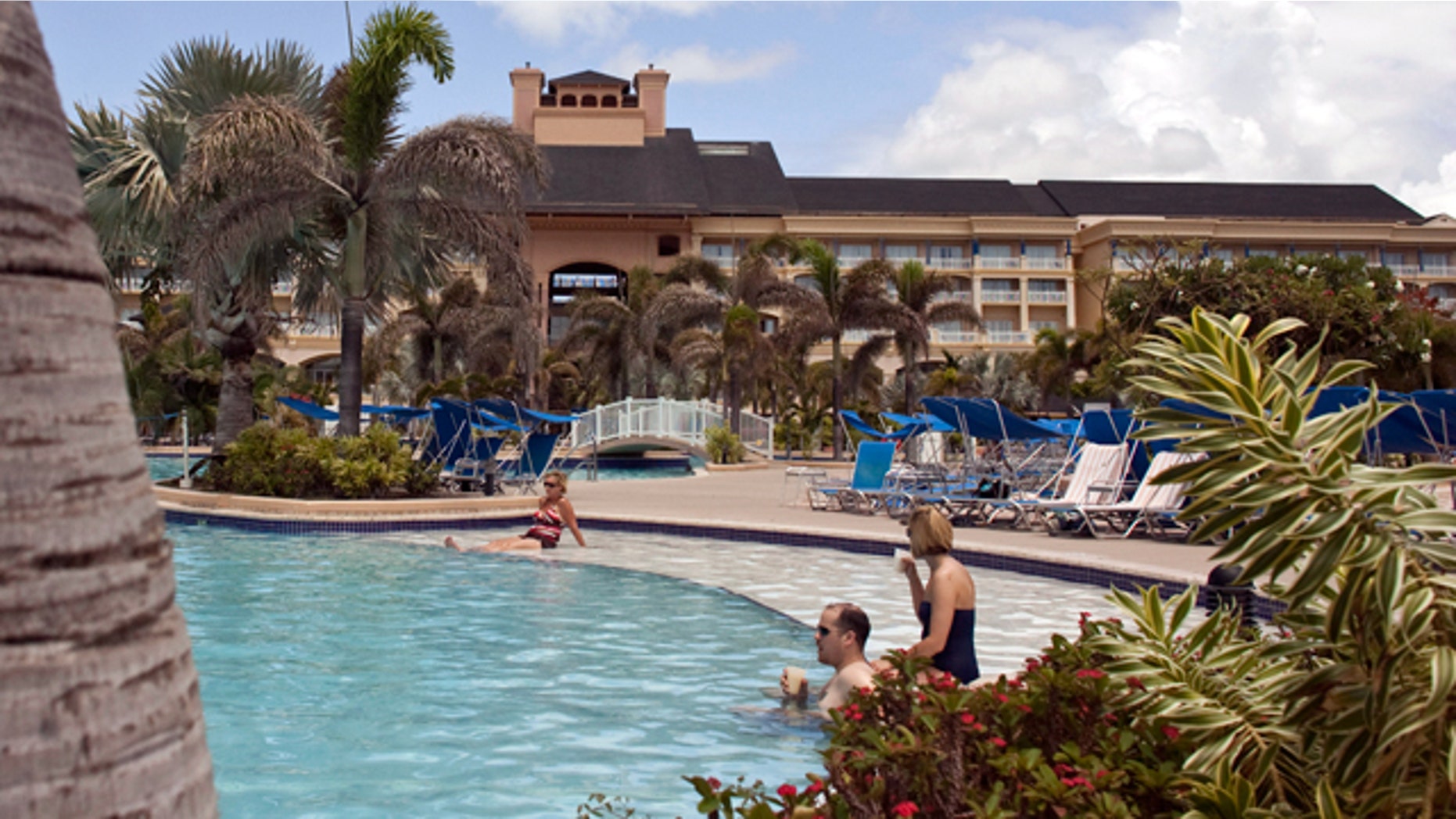 If you think that Cyber Monday is all about Kindles and iPads, think again.
Hundreds of hotels, cruise lines, airlines and travel companies are participating in the big Internet-only shopping day. With great deals on hotels, air tickets, ski resorts and more, it can be the perfect opportunity to lock in plans for next year's vacation.
But be careful --some deals last only for a few hours, while other opportunities are available for days, giving you time to contemplate.
Before you begin, here are a few tips to help you navigate the vast expanse of the World Wide Web.
1. Know where you want to go:  This might sound obvious, but don't let the deal dictate your destination.  There are a lot of great deals out there, so have a few basics down, like where you want to go, what time of year (can you get off work, is it a good time to go?) and, of course, budget.
2. Be ready to move fast.  Some of these deals end by late morning, and as in all good sales, the best deals go first.
3. Know the code.  Not all, but many online sales require a code.  Sometime sites will have it posted but you may have to do a Google search to find it. You can call the retailer or email customer service to check if you have the "best" available code.
4. Check for last minute updates: Check Twitter and Facebook for changes or exclusive offers you might not catch on the websites.
Here are some travel sales that are worth a look.
Abercrombie & Kent: High end travel outfitter A&K is offering up to 50 percent off to its most popular destinations, like Italy, India, Jordan, Kenya and more.  The Six Days of Holiday Savings begins Monday and goes through  Dec 3.  For example you can get a deal on a 10-day trip to Kenya that costs $4,330 per person, down from $7,630. Visit Abercrombie & Kent, (800) 554-7016
St. Kitts Marriott Resort: The Caribbean resort will give travelers who book four nights an additional three nights free on Cyber Monday. That means you can stay a week for the price of a long weekend. Rates start at $164 per night for travel through December 21, 2012.  Visit Marriott's website and enter promotional code ZJL to book.
United Airlines: Cyber Monday sale fare prices start at an amazing $39 each way.  Travel dates are limited to January 5, 2010 – February 11, 2010, but if you wanted to go from LA to San Francisco, for example, now's the time to book.
American Airlines: Through Jan. 2, 2012, customers traveling on American's Wi-Fi-equipped aircraft can get 30 minutes of free access to special discounts and in-air exclusives at top retailers with the Gogo Fly & Buy Holiday Store.
Liftopia: The ski lift-ticket discounter kicked off its Black Friday/Cyber Monday sale last Monday, but great deals continue.  For example regular adult lift tickets start at $32 (usually $59) at California's Mountain High in Wrightwood. Or save almost 80 percent at Mt. Snow in Vermont, where tickets start at just $17.99. Visit Liftopia for more.
Jetsetter.com: The discount travel website is offering hourly Giveaways and a NEW Flash sales from 9 a.m. EST to 9 p.m. EST.  In addition to great destinations like Palm Springs, California and an eco-friendly resort in Costa Rica, it will be offering deals on added-value services, like a chef to cook up meals in your private villa. Visit www.jetsetter.com/cybermonday for more.