Police in Israel arrest Palestinian over mistranslated 'good morning' Facebook post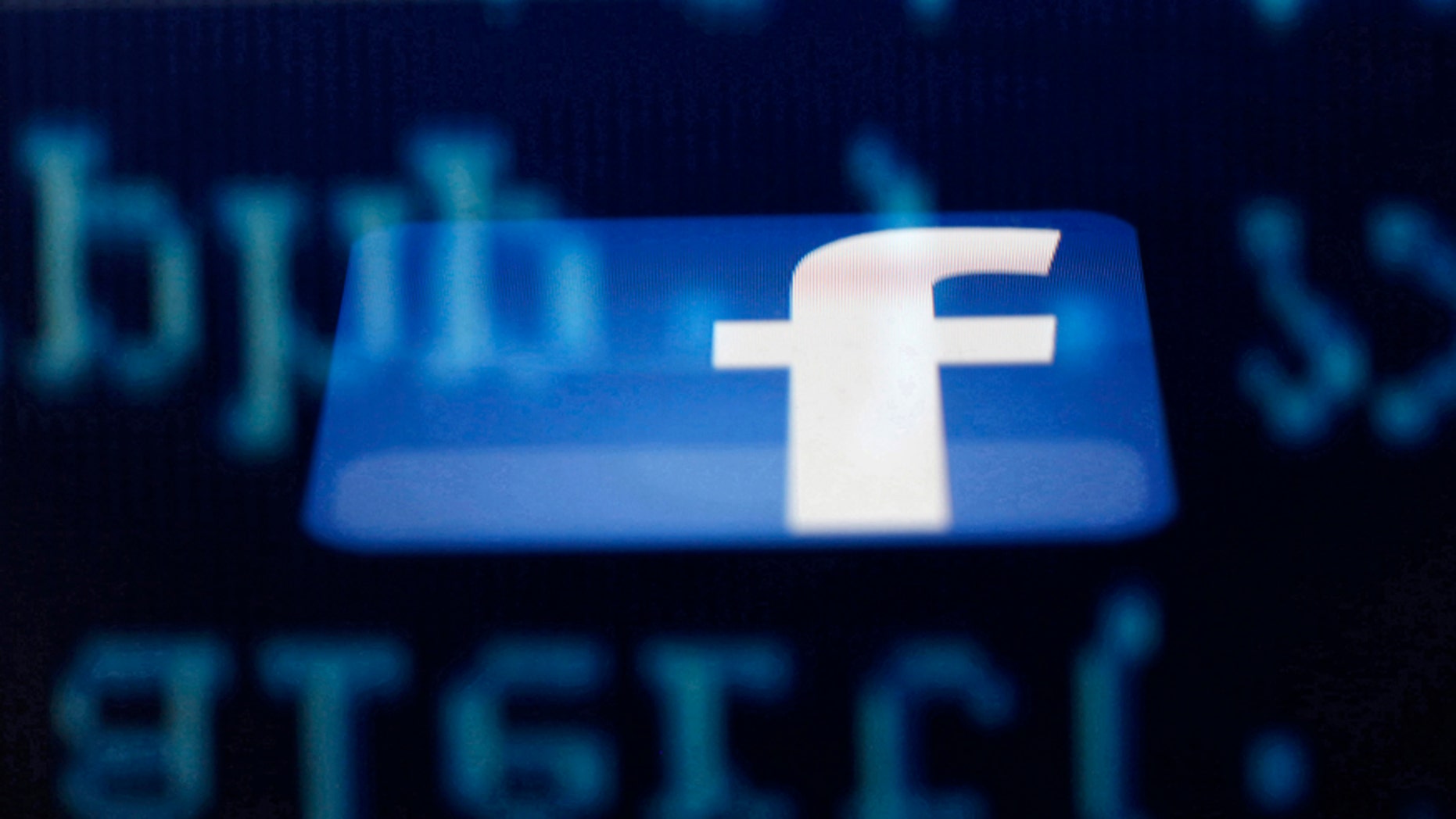 Good morning. You're under arrest.
That pretty much tells the story of a Palestinian construction worker in Israel who was taken into custody for posting a picture of himself on Facebook last week.
The photo showed the man leaning against a bulldozer, smiling, with a cigarette and a cup of coffee in one hand. Along with the picture, he wrote the words "Good morning" in Arabic.
And — score another win for Murphy's Law — that's where everything went wrong.
FAKE NEWS ADS ARE REPORTEDLY POPPING UP ON FACT-CHECKING WEBSITES
As reported in Haaretz, there is just a one-letter difference in the Arabic language between a colloquial phrase for "Good morning" and another for "Attack them" — and Facebook's automatic translation algorithms picked the wrong one when they converted the words into Hebrew.
When Israeli police were alerted to a picture of a man standing next to a bulldozer along with the words "Attack them" in Hebrew, they became understandably alarmed, because bulldozers have been used as weapons in hit-and-run terrorist attacks.
And rather than consult with an Arabic-speaking officer who could have immediately identified that the man had written "Good morning," the police instead went directly to the construction site outside Jerusalem and arrested the culprit "on suspicion of incitement," a spokeswoman told The Times of Israel.
FACEBOOK'S 'LIKE' BUTTON CREATOR HAS SECOND THOUGHTS, CALLS IT A TIME WASTER
It took a few hours for the police to acknowledge their mistake, and the man was released.
He deleted his post without saying "Good night."