Jeff Bezos' parents invested $245G, could be mindbogglingly rich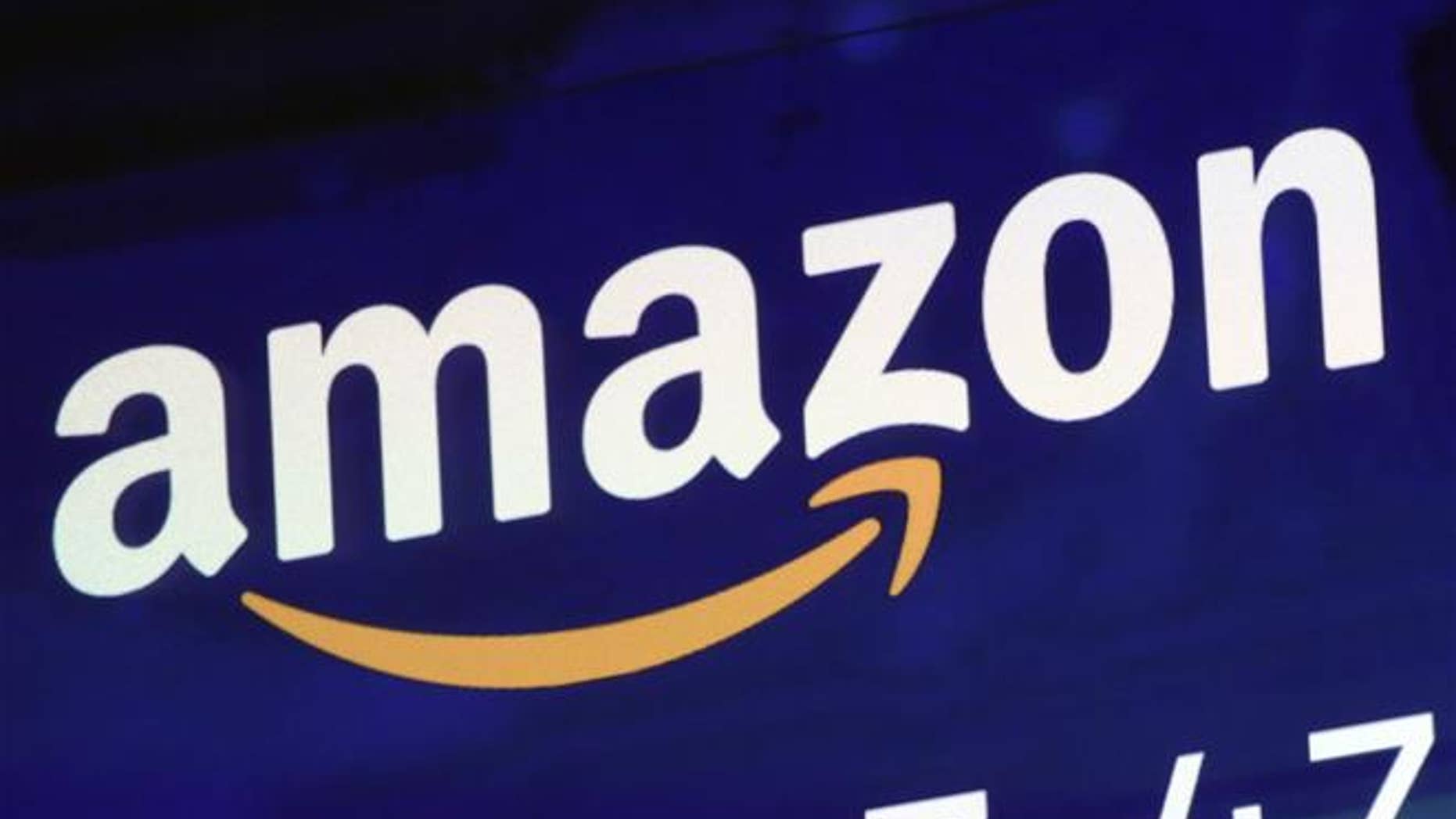 Some parents buy extra boxes of Girl Scout cookies to support their kiddos. Jackie and Mike Bezos did just a bit more than that for their son (stepson, in Mike's case), and it has possibly made them billionaires many times over.
Bloomberg takes a look at what it says "may be the most successful venture investment of all time": The couple kicked $245,573 into Jeff Bezos' nascent Amazon.com in 1995.
What has happened since is all a bit speculative in that the last time the Bezoses' stake was publicly disclosed was at the end of the 20th century.
But over the subsequent 2001 to 2016 period, the couple donated nearly 600,000 shares to the education-minded Bezos Family Foundation. Just 4 percent of that total was contributed in 2016, but those 25,000 shares were worth $20 million, and the ongoing transfers suggest to Bloomberg the couple "still control a healthy chunk of the world's second-most valuable company." If those 600,000 are all they've parted with then, thanks to the company's IPO and trio of stock splits, they'd retain 16.6 million shares worth $29.6 billion in what would be a 12,000,000 percent return.
Bloomberg runs two less bullish scenarios that end with the Bezoses having a return of $12.2 billion or, if they got rid of everything at the lowest possible stock price, $100 million.
Read the full article for more on those calculations and a look at how much Jeff Bezos' two siblings could be worth thanks to their $10,000 investments.
(Amazon's annual median pay is actually low.)
This article originally appeared on Newser: Bezos' Parents Invested $245K, Could Be Mindbogglingly Rich