Google to Enter Energy-Trading Market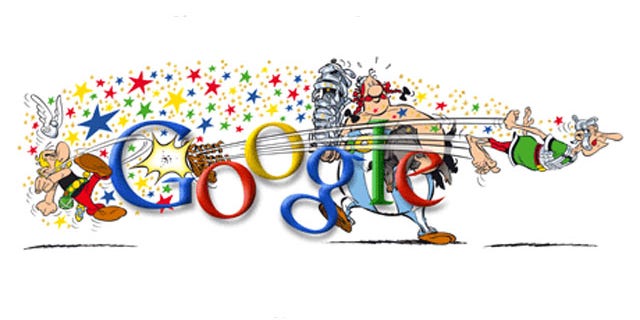 WASHINGTON — Google has asked the main U.S. energy regulator for authority to buy and sell electricity in the wholesale market to help manage its huge energy needs, as the Internet giant's big data centers soak up large amounts of power.
In its filing to the Federal Energy Regulatory Commission in late December, the company said its Google Energy LLC subsidiary wants the authority "to contain and manage the cost of energy for Google."
Other companies that consume a lot of electricity have been given similar authority by FERC to help control their energy costs. "It's routine," an agency spokeswoman said on Friday of Google's application.
FERC lists on its Web site about 1,500 companies that have subsidiaries with the same market-based rate authority, including Alcoa, the Safeway grocery store chain and Walmart.
Information technology and telecommunications facilities account for approximately 120 billion kilowatt hours of electricity annually -- or 3 percent of all U.S. electricity use, according to the Energy Department.
Rapid growth in the U.S. data center industry is projected to require two new large power plants per year just to keep pace with the expected demand growth, the department says.
Google said its subsidiary would act as a power marketer by purchasing electricity and reselling it to wholesale customers.
The company said the authority it wants would also allow it to engage in other "activities to facilitate efficient trade in the bulk power market, such as arranging services in related areas such as transmission and fuel supplies."
Google told FERC it does not own or control any facilities that generate electricity to sell in the wholesale markets and the extent of its electric generation ownership is to provide power solely to the company's facilities and for emergency backup power.
The company asked FERC to approve its request by February 23. Google officials could not immediately be reached for comment.