China Mobile leaks details of Samsung Galaxy S7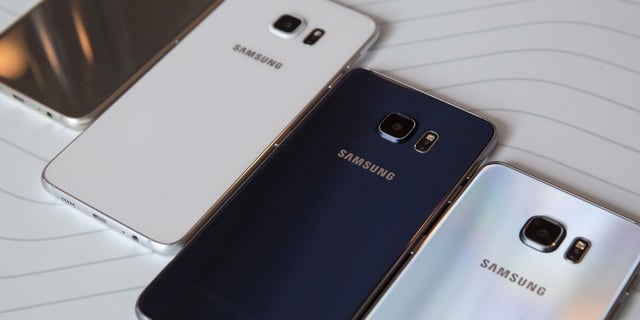 It seems China Mobile couldn't wait to tell the world about Samsung's new Galaxy S7 Edge and the larger Galaxy S7 Plus.
The world's largest mobile phone company, which has more than 800 million customers, leaked images of the new phone at its conference and a slide showing that the Galaxy S7 will go on sale as early as February, according to the tech site Slashgear.
Related: Samsung courts iPhone switchers with $1 test drive
If true, that would mean the phone will be on the market less than a year after the Galaxy S6 went on the market and comes out a month earlier than Samsung's original release date.
News of the new phone could be hurt Samsung, since customers may now hesitate to upgrade to the S6 when they know an even better model is around the corner. It will also not thrill those who got an S6 for Christmas.
Related: Samsung, others seek piece of nascent smartwatch market
While details remain sketchy on the S7, Slashgear reporters that the design will very similar to that of the Galaxy S6. You can also expect a similar, glass and metal design, a better camera as well as a fingerprint scanner and a touch-sensitive panel. It also is rumored to feature a 6-inch display and be powered by a new 8-core Snapdragon 820 processor with 4GB of RAM, according to the website GottaBeMobile.com, which covers the mobile technology sector.