Apple Wins, Samsung Tablet Banned in Australia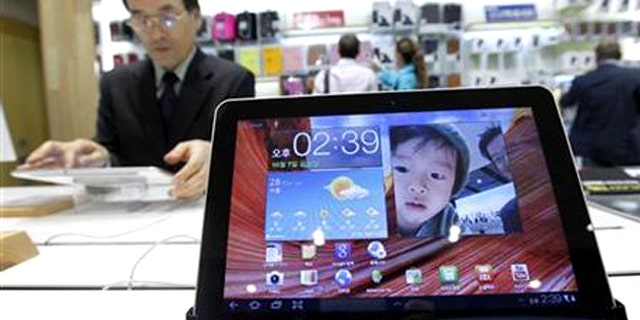 SYDNEY – Apple on Thursday won its legal bid to temporarily block the sale of Samsung's flagship tablet computer Down Under.
New South Wales Federal Court Justice Annabelle Bennett granted Apple an injunction against Samsung blocking the sale of its Galaxy Tab 10.1 device in Australia ahead of the final outcome of a lengthy patent battle between the two companies.
However, exact orders will not be released until Friday. This means Samsung could be allowed to sell a varied version of the tablet in Australia.
Still, the ruling comes as a major blow to Samsung. The company's lawyers have said that even a temporary ban would commercially kill the device Down Under as the company would not be able to take advantage of lucrative pre-Christmas sales.
Apple has repeatedly accused the Korean manufacturer of "blatant copying" of aspects of its mobile device technology.
The long-awaited judgment handed down at noon Thursday marked an important milestone in the tit-for-tat patent battle the between the two companies that now rages across Australia, the UK, the US, Japan, South Korea, Germany, the Netherlands and Italy.
At stake is Apple's dominance in the tablet computing market, which saw it ship 13.9 million iPads worldwide in the first half of the year. Samsung shipped two million of its Tab devices in the same period.
The legal battle between the two companies in Australia concerns two patents over touchscreen technology in its iPad devices.
Apple began legal proceedings against Samsung in Australia late July. It sought a legal injunction to block the sale of Galaxy Tab in Australia ahead of a final hearing over the two patents that could go on for many months.
Justice Bennett's ruling on Apple's application for a temporary injunction had been expected in the last weeks of September or early October however, owing to the complexity of the matter, it was not handed down until Thursday.
It is understood that the two patents in dispute are over detailed design of the touchscreens and their ability to enable vertical scrolling even when a person touching the screen does not move their finger in a precise vertical pattern.