Apple could be the world's first trillion-dollar company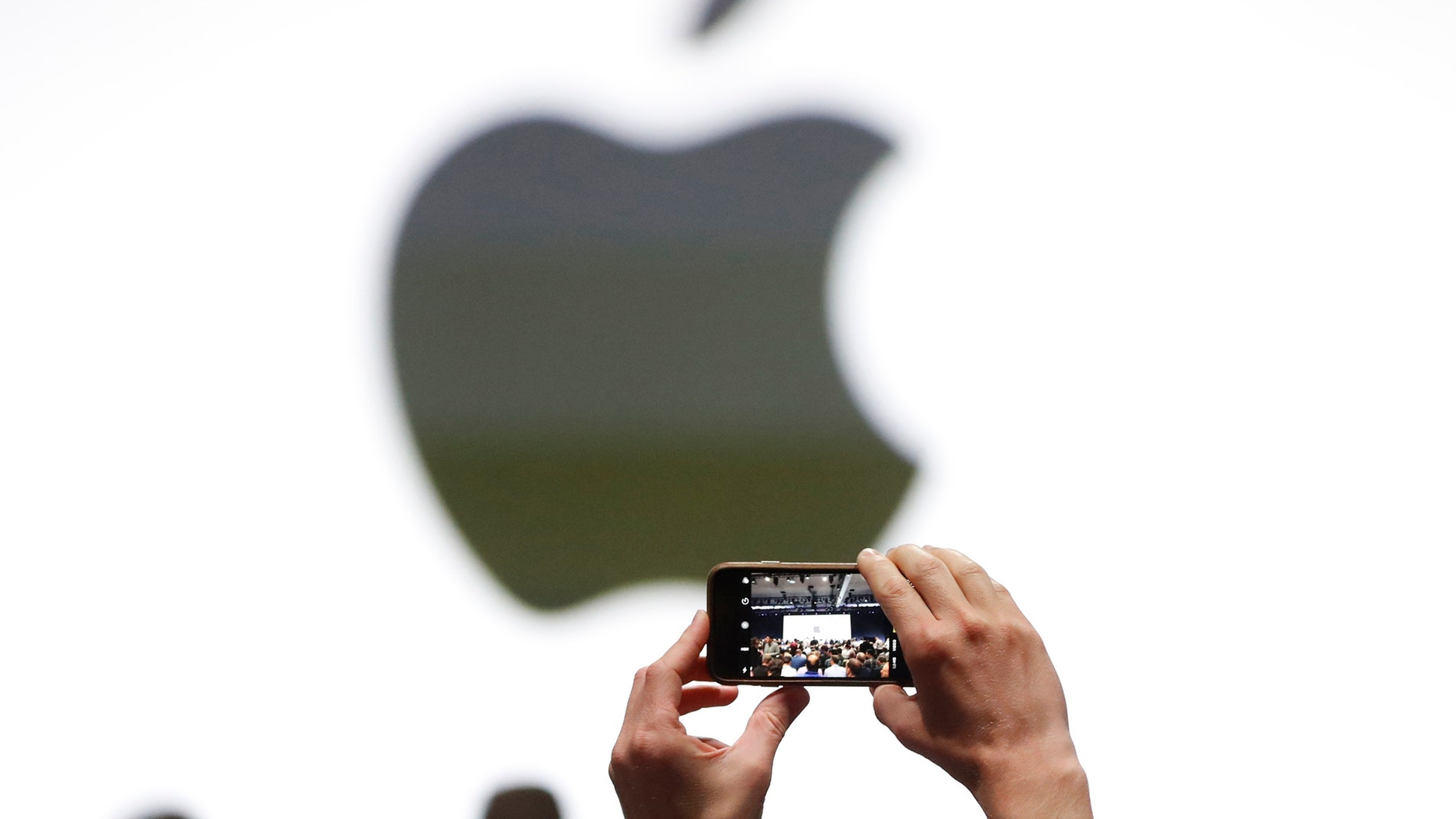 Apple is rolling out its new iPhone next month — and it could make the tech giant the world's first trillion-dollar company.
The Cupertino, Calif.-based company — whose stock closed near its all-time high Monday, giving it a market capitalization of $830 billion — will announce its next line of iPhones on Sept. 12, according to a Monday report.
The new phones, whose release date has been in doubt amid unconfirmed reports of manufacturing hiccups, could send Apple's market cap into 13-digit territory, analysts said.
"Apple could easily lead to a trillion dollars by spring or summer, by this time next year," Ivan Feinseth, chief investment officer at Tigress Financial Partners, told The Post. "There's still a huge demand globally," especially in India and China, he added.
That prediction echoes other Wall Street experts, who see Apple's stock growing about 20 percent over the next 12 to 18 months.
Apple is expected to introduce three new versions of the iPhone to mark the 10th anniversary of the product, which effectively reinvented the late Steve Jobs' company, according to the Wall Street Journal.
The priciest version, which could cost as much as $1,400, is expected to have a larger screen and facial recognition technology and to be able to charge without getting plugged in, according to leaked schematics.
The company is also expected to roll out new versions of its Apple Watch and Apple TV.
Apple sold 78.3 million of the iPhone 7 by the end of January, the most ever, even after reviewers had complained that it wasn't much of an upgrade from the previous version.
Apple hasn't officially confirmed the date of the product launch. A company spokesman didn't reply to a request for comment.
This story originally appeared in the New York Post.