WATCH: Packers hype video asks fans to get loud at Lambeau Field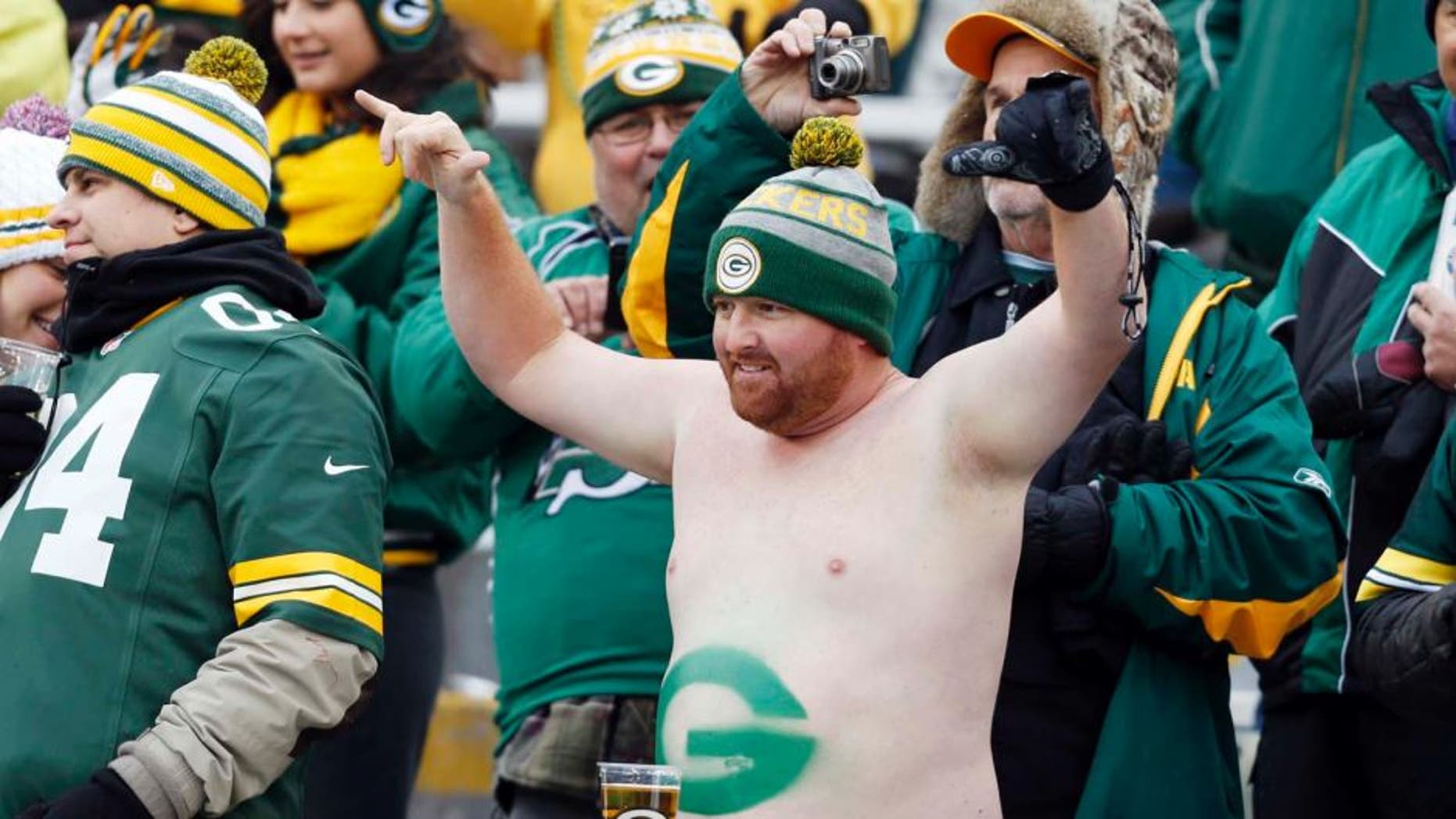 There's already a playoff-caliber atmosphere brewing for the Green Bay Packers' showdown with the Seattle Seahawks in Week 2.
The Seahawks have a notoriously loud home stadium, but Green Bay want to show them up with a raucous crowd at Lambeau Field when they come to visit this Sunday. To help build the excitement, the Packers have started a hashtag, #GetLoudLambeau, encouraging cheeseheads to come out and cheer.
The Packers released a two-minute hype video on the team's official Twitter account to pump up fans for the big game this weekend. Check it out in the video player below.
(h/t Green Bay Packers)