US track and field coach takes Olympic success back to Miami Hurricanes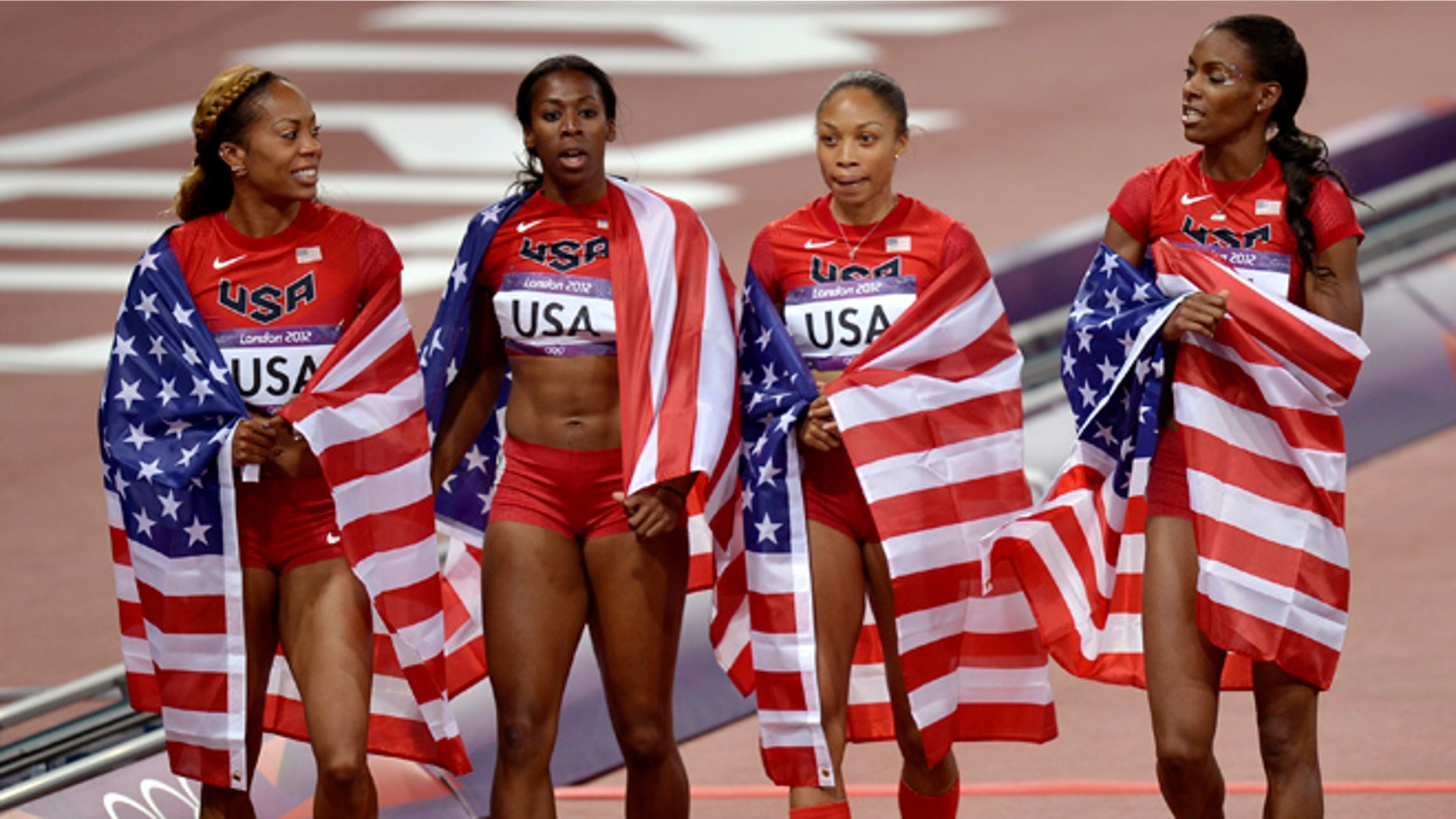 CORAL GABLES, Fla. – Amy Deem took no time for an Olympics victory lap.
The coach of the U.S. women's track and field team for the London Games was back at her real job on Tuesday. She's the director of track and field and cross country for the Miami Hurricanes, and was in her office by 7:20 a.m., one day after flying home from London.
U.S. track and field athletes won 29 medals in London, the biggest Olympic haul in that discipline by Americans since 1992. Of those, 14 were won by women, including three golds by sprinter Allyson Felix.
Deem says coaching the Olympic team, especially with that success, "was the best experience of my life."