US study: Britain could win 62 Olympic medals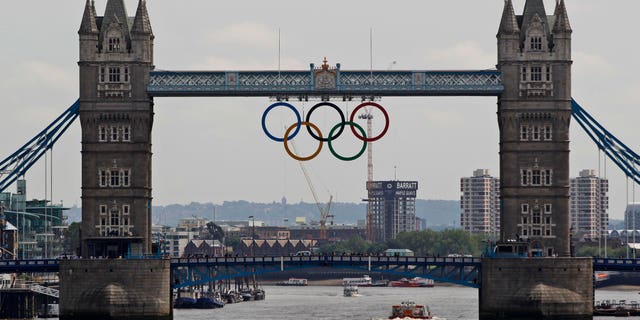 LONDON – A U.S. study is predicting that Britain will easily beat its goal of winning at least 48 medals including 25 golds at the London Olympics.
The Tuck School of Business at Dartmouth released a study Monday that calculates competing on home turf will be worth an additional 15 medals for the British team, over the 47 it won at the 2008 Beijing Olympics.
The study's predictions of a possible 62 British medals are in line with bets being offered in London.
Even better for the British athletes, Tuck underestimated the U.K. medal total in 2000, 2004 and 2008.
Tuck predicts the U.S. will top the table with 103 medals, followed by China with 94 and Russia with 67 -- all fewer than those nations produced in Beijing.