Ty Norris no longer will work as spotter for Michael Waltrip Racing after last year's scandal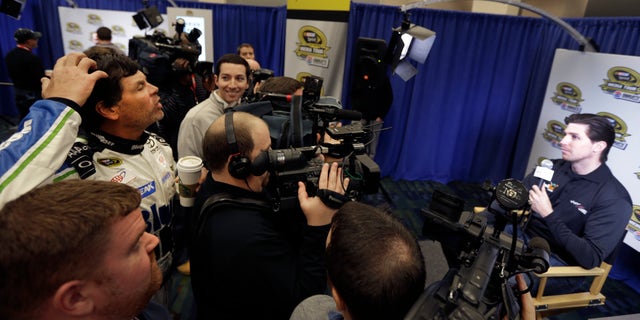 CHARLOTTE, N.C. – Ty Norris says he will no longer be working as a spotter for Michael Waltrip Racing following a scandal last season that rocked NASCAR and led to his suspension.
Norris was recently reinstated by NASCAR after serving a four-month suspension for his role in attempting to manipulate the outcome of last September's race at Richmond to get Martin Truex Jr. into the Chase.
Norris' title with MWR will be executive vice president of business, and his role at the race track will be recruiting drivers and dealing with sponsors — something he has done for years. But he's done as a spotter.
Norris didn't seem all that bothered by that idea, saying "It's not upsetting at all. I thought I was retired from it already."