Toxicologist: Josh Brent's blood-alcohol level equivalent to 17 drinks night of fatal crash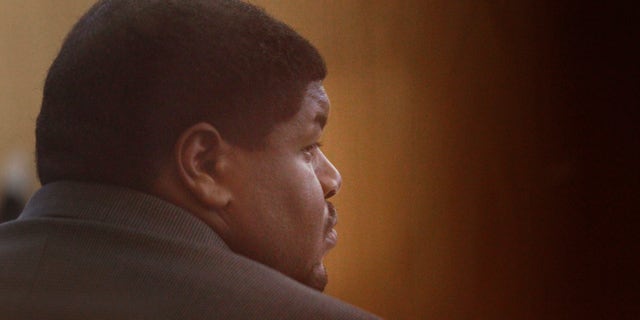 DALLAS – A toxicologist has testified that Josh Brent's blood-alcohol level was twice the legal limit the night of a crash that killed a teammate.
Justin Schwane said Wednesday that a man the size of the former Dallas Cowboys player would have had to have 17 drinks to reach that level.
The testimony came in the third day of Brent's trial on an intoxication manslaughter charge in the December 2012 crash that killed Cowboys practice squad player Jerry Brown.
The Dallas County jury also heard from Irving police crash investigator James Fairbairn. He said physical evidence showed Brent was driving at least 110 mph in a 45-mph zone.
Brent could get 20 years in prison if convicted of driving drunk and causing Brown's death. Jurors can also convict him of manslaughter.