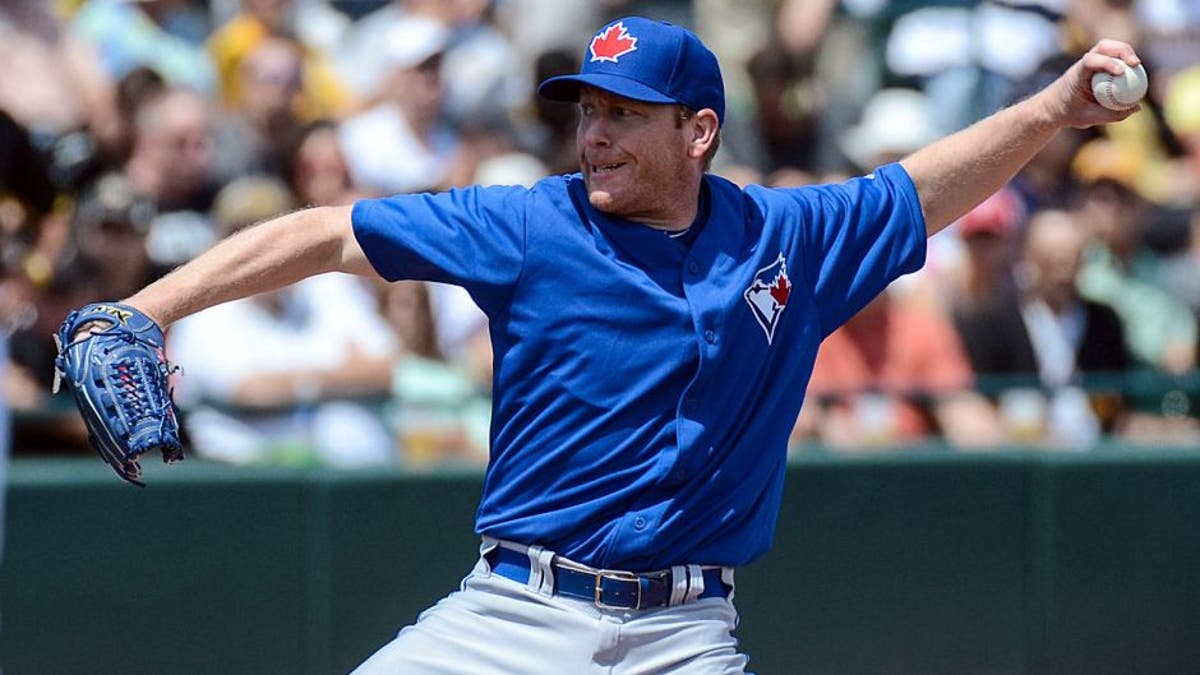 DETROIT (AP) -- The Detroit Tigers have acquired veteran lefty Randy Wolf from Toronto and put pitchers Daniel Norris and Anibal Sanchez on the disabled list.
The Tigers also promoted relievers Guido Knudson and Jose Valdez from Triple-A Toledo on Thursday.
Detroit sent cash to the Blue Jays for the 38-year-old Wolf. He'll start Saturday against Texas.
Wolf was 9-2 with a 2.58 ERA at Triple-A Buffalo. He last pitched in the majors with Miami last season.
Norris strained his oblique Wednesday against the Cubs at Wrigley Field. The 22-year-old righty homered in his first professional at-bat, but later hurt himself pitching.
Norris was acquired from Toronto in the trade for David Price last month. He is 2-2 with a 4.43 ERA overall.
Sanchez is out with a strained right rotator cuff, an injury that has lingered.
Sanchez is 10-10 with a 4.99 ERA. He has allowed a major league-leading 29 home runs in 157 innings after giving up just four in 126 innings last year.