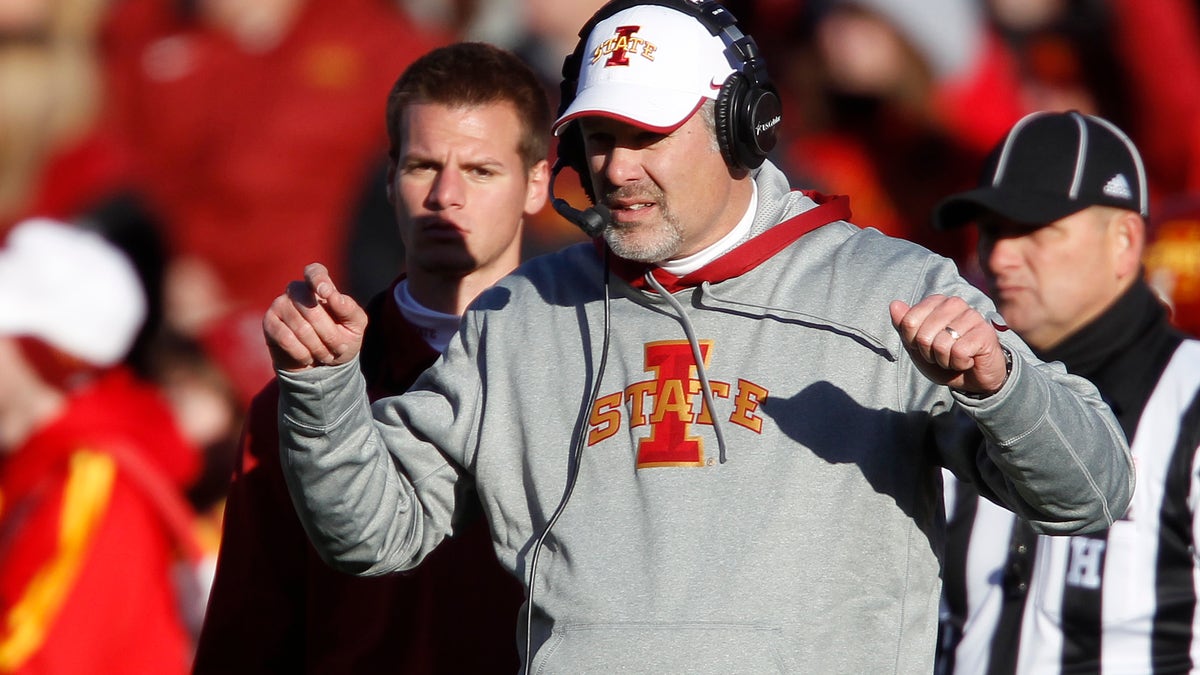 AMES, Iowa – Iowa State might have the best defense no one outside of Ames has heard of this season.
The Cyclones held 11 of their 12 opponents below their season scoring average, and half of them at least 10 points under what they normally got.
Iowa State's shaky offense is the main reason why the Cyclones are just 6-6 heading into the Liberty Bowl against Tulsa (10-3) on Dec. 31.
So for the defense, a rematch of the season opener against the Golden Hurricane — who scored 12 points below their average — marks one last shot to show the nation just how strong they've been all season.
Iowa State's 38-23 win over Tulsa nearly four months ago was the start of a remarkable run for a program that's often struggled defensively in the past.