Steelers rookie Shamarko Thomas to see familiar face in Buffalo's Doug Marrone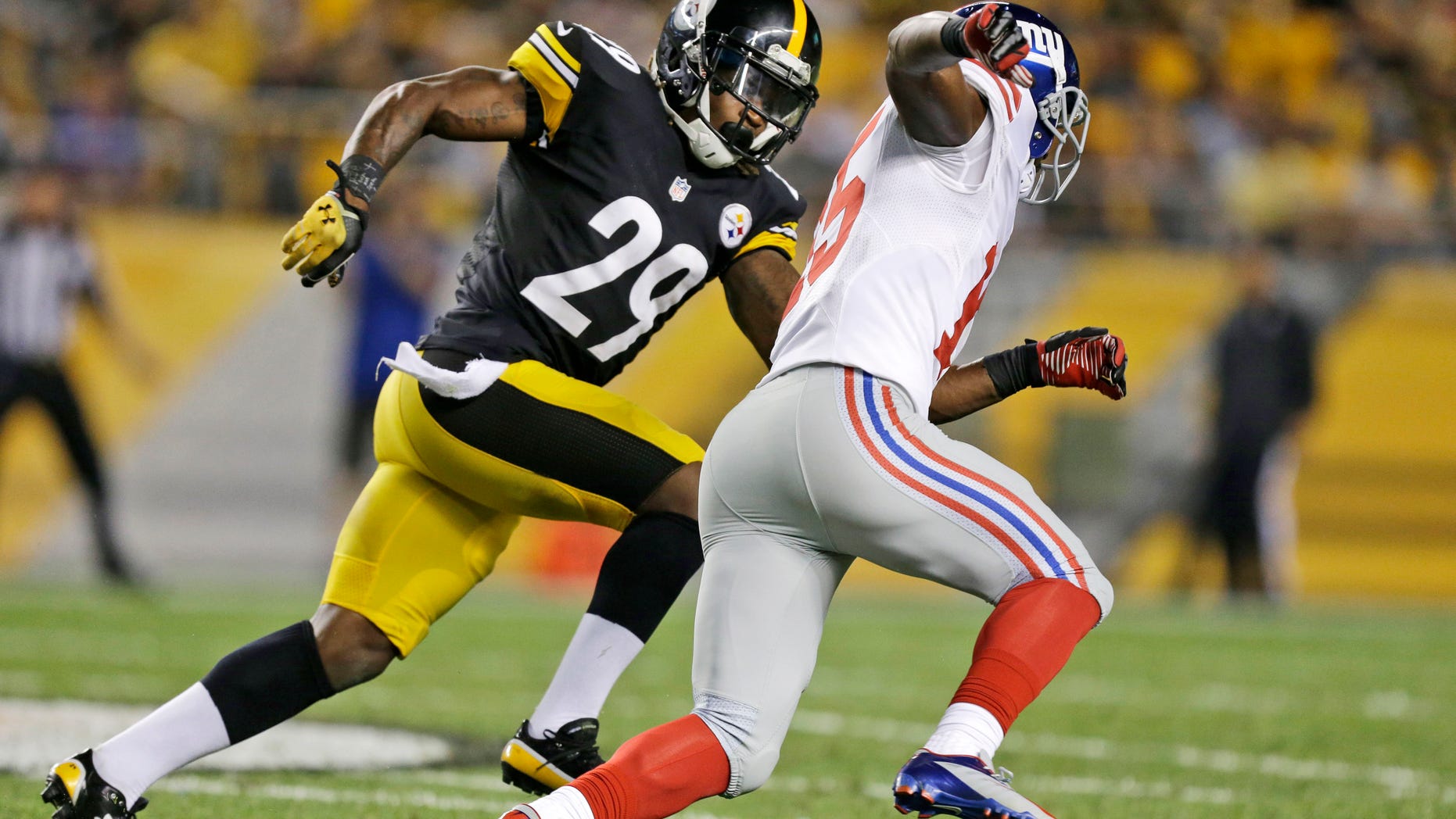 PITTSBURGH – Pittsburgh rookie safety Shamarko Thomas will run into a familiar face this weekend when the Steelers host the Buffalo Bills.
The Bills are coached by Doug Marrone, who spent four years alongside Thomas while both were at Syracuse.
Thomas says he can see the impact Marrone has made in Buffalo (3-6), noting the Bills play with a discipline Marrone preached while coaching the Orange.
Marrone called Thomas one of the toughest players he's been around and praised Thomas for how quickly he's adapted to the NFL.
Thomas has 22 tackles so far for Pittsburgh (2-6) while getting extensive playing time in passing situations.