Steelers' Bell among top five running backs in Madden NFL 16 ratings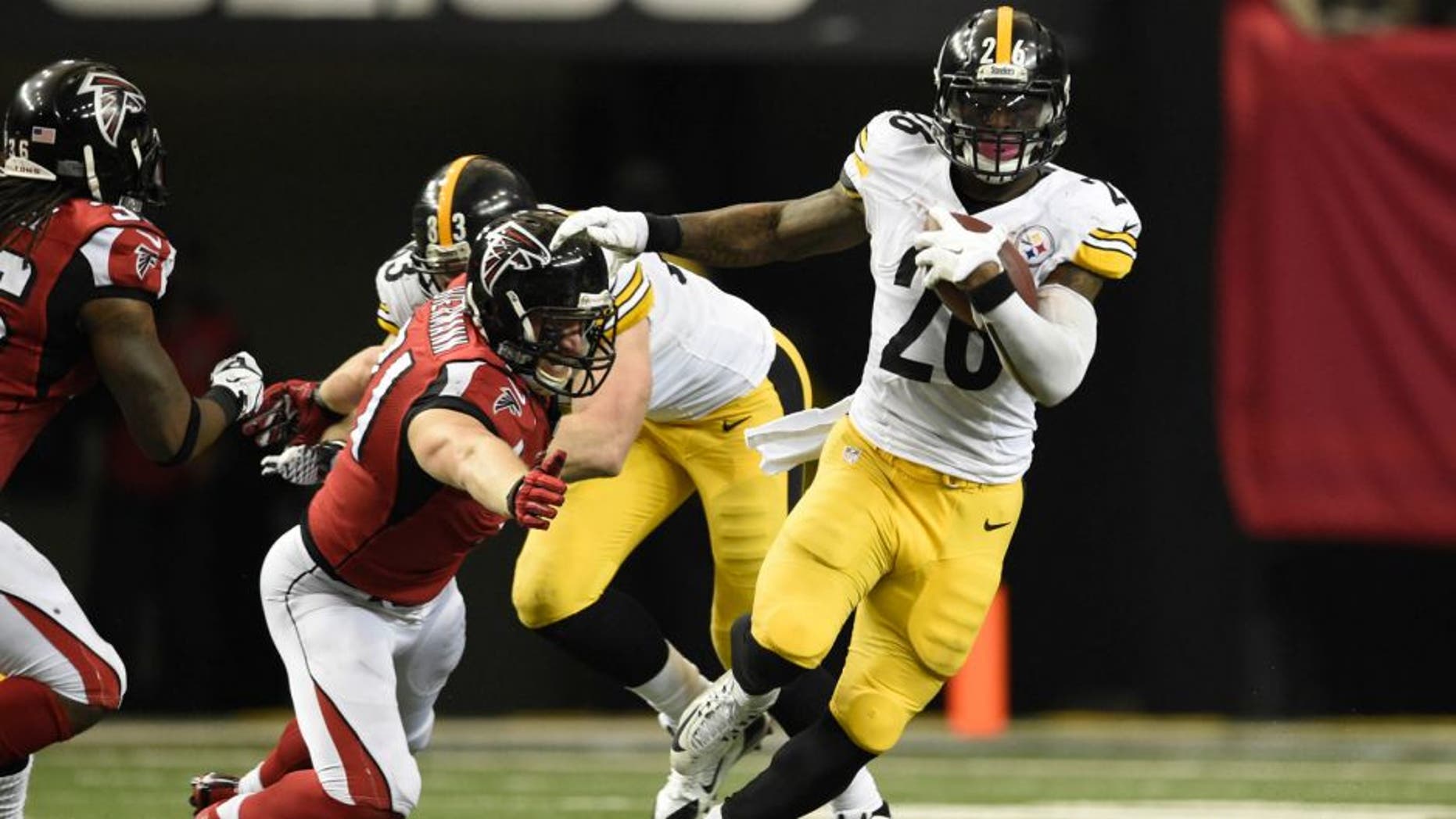 Le'Veon Bell finished second in the league in rushing last season, but he still has some work to do if he wants to be the second-best running back in the Madden NFL 16 video game.
Bell was given a 94 overall rating, the same as fellow running backs Jamaal Charles and DeMarco Murray. The Steelers back was issued a league-best 99 in the 'Carrying' category.
Seattle's Marshawn Lynch received the best overall rating at 96, while Minnesota's Adrian Peterson was second with a 95. As the Seahawks learned on Twitter earlier this week, it's never wise to complain about your Madden ratings.