Seattle finally solves its playoff road futility, but win comes with major injury to Clemons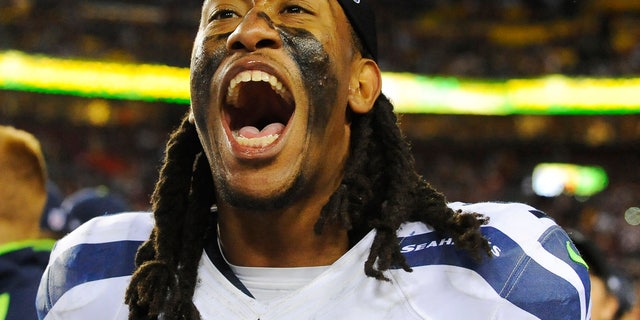 NEWYou can now listen to Fox News articles!
RENTON, Wash. – The Seattle Seahawks solving 29 years of road futility in the playoffs came with a downside.
Seattle coach Pete Carroll said Monday that defensive end Chris Clemons suffered a torn ACL and torn meniscus in his left knee and will be lost for the rest of the playoffs. Clemons was injured in the third quarter of Sunday's 24-14 win over Washington, the Seahawks' first postseason road win since Dec. 31, 1983.
Clemons was hurt when it appeared his cleat got stuck in the turf at FedEx Field. An MRI on Monday confirmed the injury. He will need surgery.
Players were not available at the Seahawks facility, but Clemons tweeted that he appreciated support from the fans.