Rams' Gurley finds fast track to Hall of Fame after four starts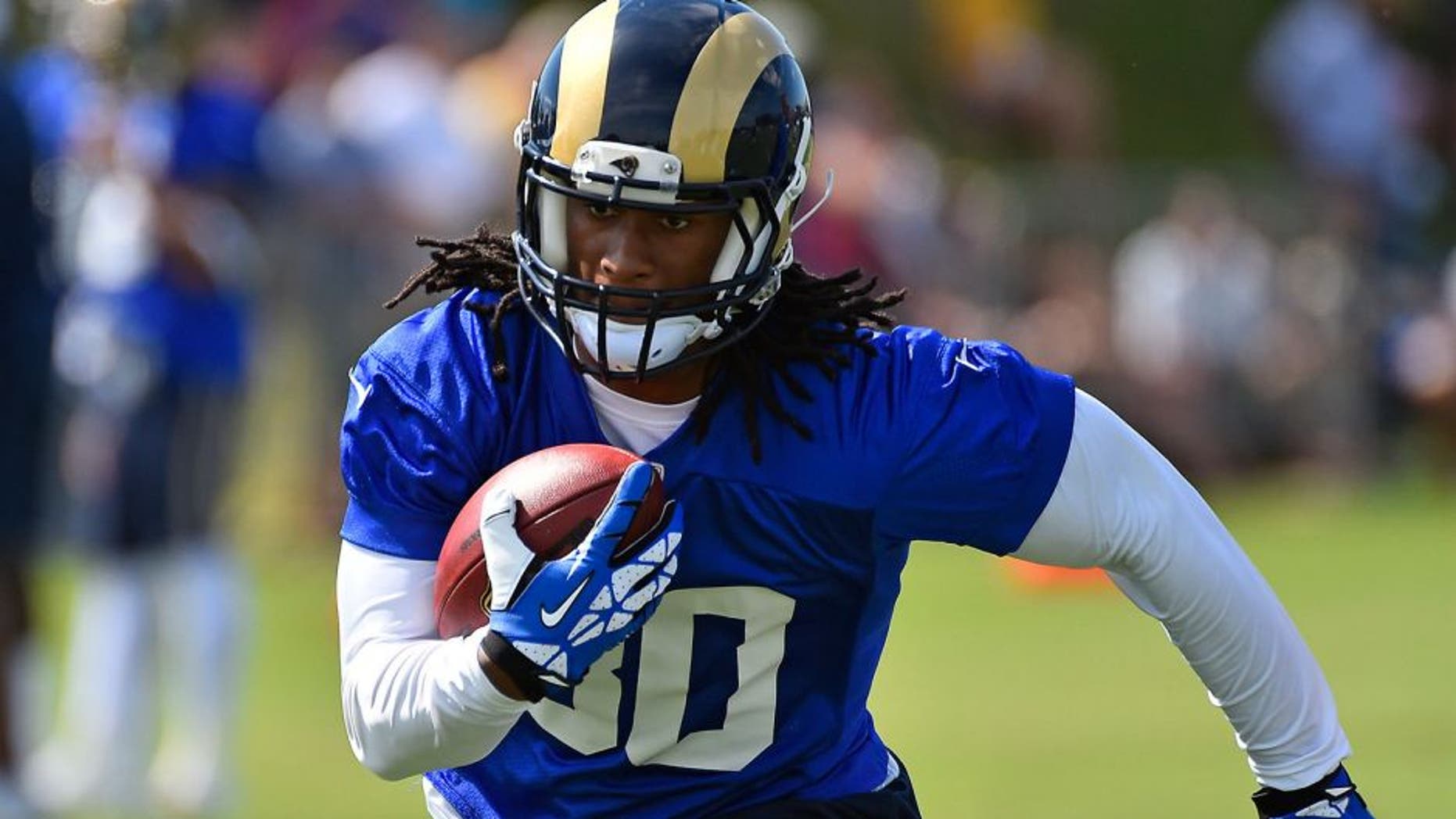 Todd Gurley's game jersey and cleats are in the Pro Football Hall of Fame after his latest record-breaking performance. Jasen Vinlove USA TODAY Sports
Todd Gurley is already being compared to some of the great running backs in the history of the NFL.
So maybe it's not that much of a surprise that it took the St. Louis Rams rookie running back less than half a season to make it into the Pro Football Hall of Fame.
Gurley's game jersey and cleats from Sunday's 27-6 victory over the San Francisco 49ers were sent to the Hall of Fame after he continued the blazing start to his career by shattering a pair of league records.
The No. 10 overall pick in this year's draft rushed for 133 yards and a touchdown against the 49ers, giving him 566 yards in his first four starts. That's the highest rushing total of any player in their first four starts during the Super Bowl era, eclipsing the previous mark of 539 set by Billy Sims.
Gurley also became the first rookie in league history to rush for more than 125 yards in each of his first four starts.