Pittsburgh Steelers land Pitt star James Conner, who beat cancer, in third round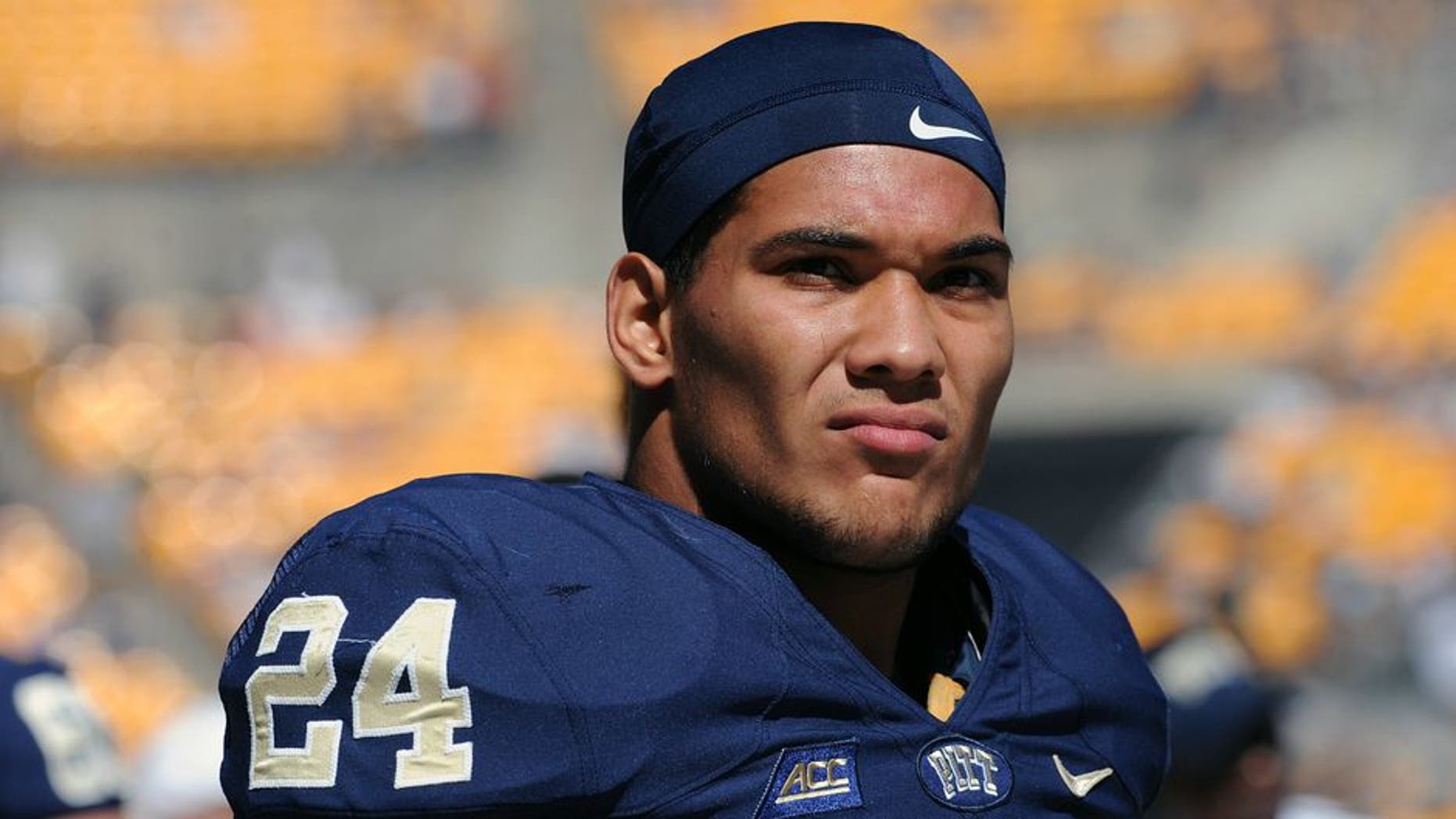 The AFC North provided the sweetest selection as the NFL Draft continued through its second day on Friday.
The Pittsburgh Steelers made the heartfelt choice -- one that will be hard-pressed to top Saturday -- when they chose Pitt's James Conner with the 105th overall pick, a third-round compensatory selection.
Connorrushed for 1,765 yards and 26 touchdowns as a sophomore but suffered a knee injury in Pitt's opener in 2015. Subsequently, he was diagnosed with cancer,Stage 2 Hodgkin's lymphoma.
Conner beat the cancer and returned to star for the Panthers in 2016, gaining 1,092 yards on the ground and scoring 20 touchdowns overall.
Conner was welcomed into the fold quickly by teammate-to-be Cam Heyward.
Another former Pitt star and current Arizona Cardinal great, Larry Fitzgerald chimed in, too.