Packers reportedly plan to release RB Christine Michael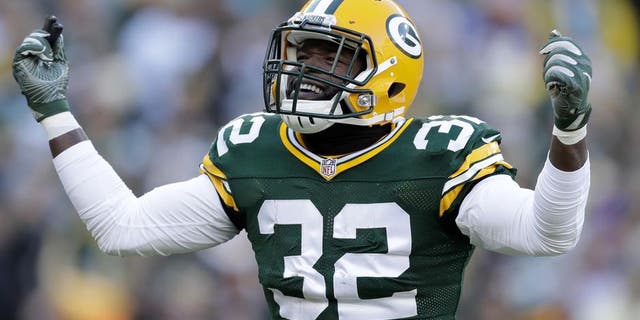 The Green Bay Packers entered the NFL Draft exceedingly thin at running back, but after GM Ted Thompson addressed the position in the fourth, fifth and seventh rounds, hes reportedly ready to make another move: releasing veteran Christian Michael.
Michael, presumed starter Ty Montgomery and practice squad call-up Don Jackson were the only running backs on the roster before the draft, but Jackson announced on Twitter earlier Monday that he had been released, and Michael apparently will be the next to go.
Michael, 26, was the Seahawks leading rusher when they released him in November. Green Bay desperate for a healthy running back signed him almost immediately and in March re-signed him for 2017 after he showed some burst sharing carries with Montgomery in six regular-season and three playoff games.
But Michael was never assignment sure, which is the reason both the Cowboys and the Seahawks (twice) cut ties with him. When Green Bay added BYUs Jamaal Williams (fourth round), UTEPs Aaron Jones (fifth round) and Utah States Devante Mays (seventh round), it apparently became clear there would no longer be room for Michael in the teams running back room.