NHL GMs meetings to focus on head hits, Rule 48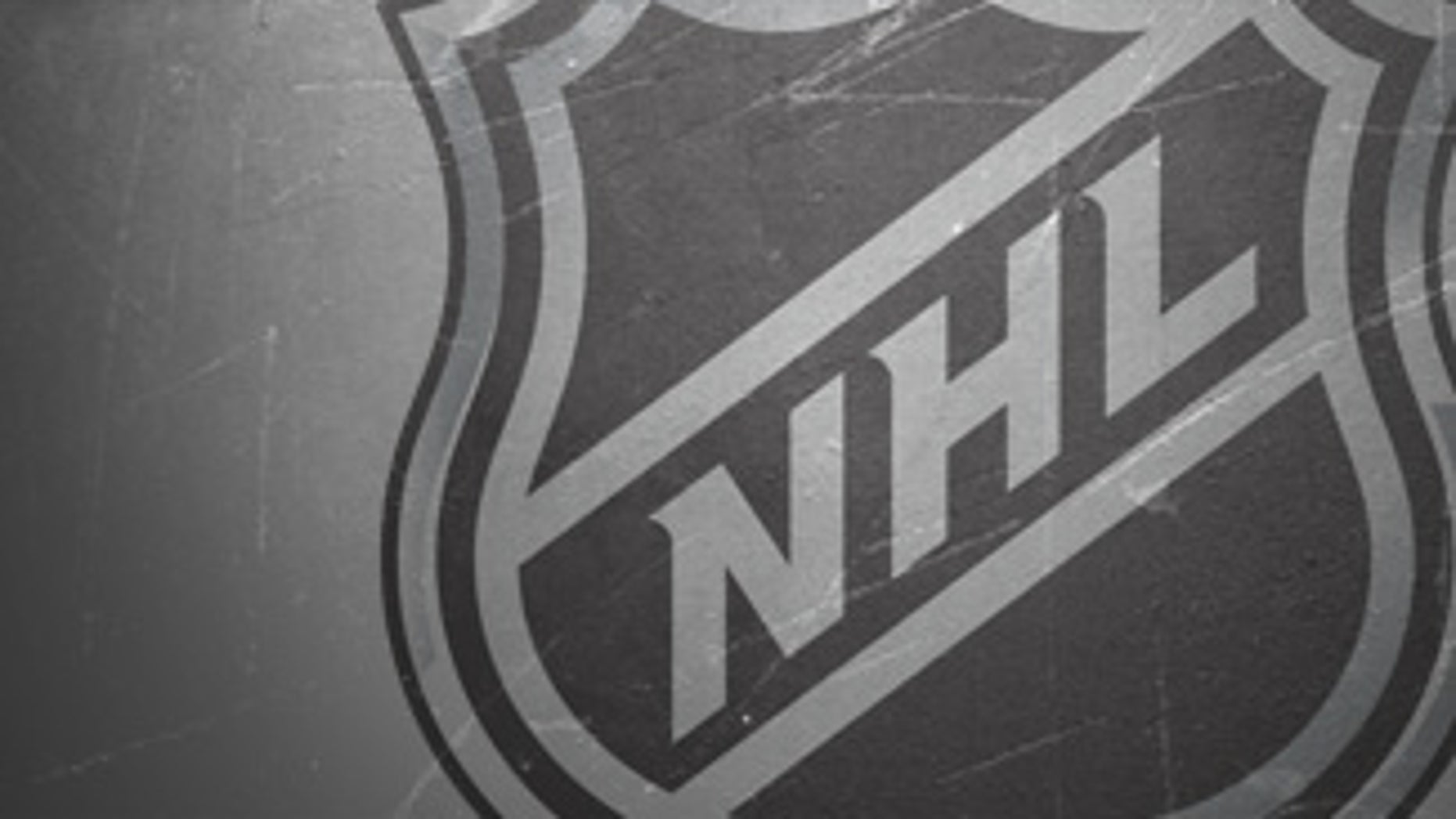 BOCA RATON, Fla. -- The National Hockey League general managers will meet here beginning Monday to discuss the state of the game with an emphasis on player safety, specifically head hits and the impact of Rule 48, which was introduced this past spring.
The meetings will continue through Wednesday.
The NHL has been leading the four major professional sports leagues in concussion protocol since forming the Concussion Working Group in 1997. The League took a proactive step toward curbing concussions last year with Rule 48, which renders illegal any lateral or blindside hit where the head is targeted and/or becomes the principal point of contact.
Rule 48 was born here at the NHL General Managers' meetings during March last year. In place for almost a full season, Rule 48 will be examined in detail. The League's 30 GMs are expected to meet to discuss its effectiveness and options to expand the rule's reach.
During a U.S. Congressional hearing on the growth of American hockey last week, NHL Commissioner Gary Bettman's said concussions as the result of blindside hits are down this season and many of the concussions this season are the result of accidental hits.
"What's interesting ... is that the rise in concussions off of the preliminary data from this season seem to be coming from accidental events, collisions, players falling and banging into other things, not from head hits," he said.
Bettman also said during his State of the Game address at All-Star Weekend in Raleigh, N.C., that, "the data as we're reviewing it and interpreting it -- and there is some element of interpretation here -- is such that it's not such a simple question to answer by saying, 'Enact this rule.' One of the things that is important is we want to keep the fundamental aspects of our physical game but at the same time protect the players.
"Of course the ideal number of concussions would be zero and our objective is to come as close as possible to getting that result without changing the fundamental nature of our game. But we do want to look for ways to better protect heads and do everything possible to eliminate concussions. This is an important matter and it's something that we intend to stay on top of."
Check back on NHL.com and stay tuned to NHL Network (NHL Live! from noon to 2 p.m. ET and a special report 6 p.m. ET) for complete coverage of the NHL General Managers meeting.
Follow Dan Rosen on Twitter at: @drosennhl