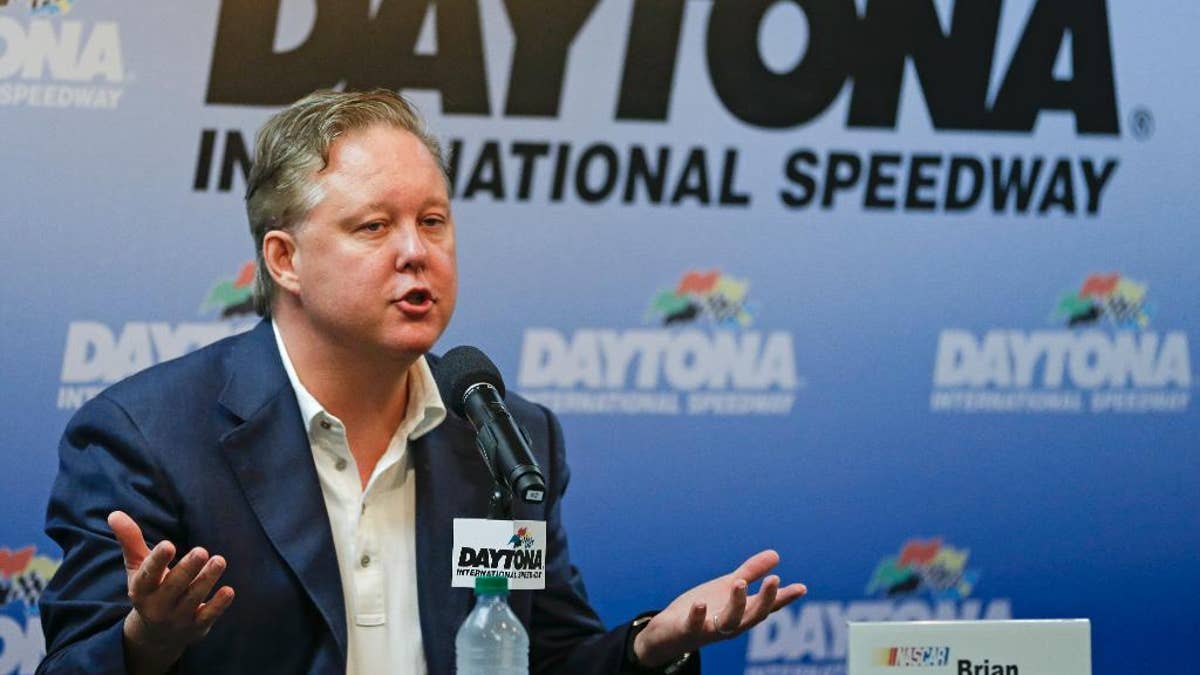 DAYTONA BEACH, Fla. – NASCAR Chairman Brian France said Saturday "robust" discussion will go into setting the 2015 schedule.
A revamped format to the Chase for the Sprint Cup championship this season, coupled with NBC taking over the second half of the television schedule next season, gives NASCAR an opportunity to make scheduling changes.
France also noted multiple weather delays this year at several race tracks as reason for considering tweaks. Saturday night's race at Daytona was delayed by rain, and the season-opening Daytona 500 was stopped for more than six hours.
But, France said there are no current plans to award a coveted Sprint Cup race to Iowa Speedway. The track was acquired last year by NASCAR sister company International Speedway Corp., but only hosts the Nationwide Series, Truck Series and IndyCar.