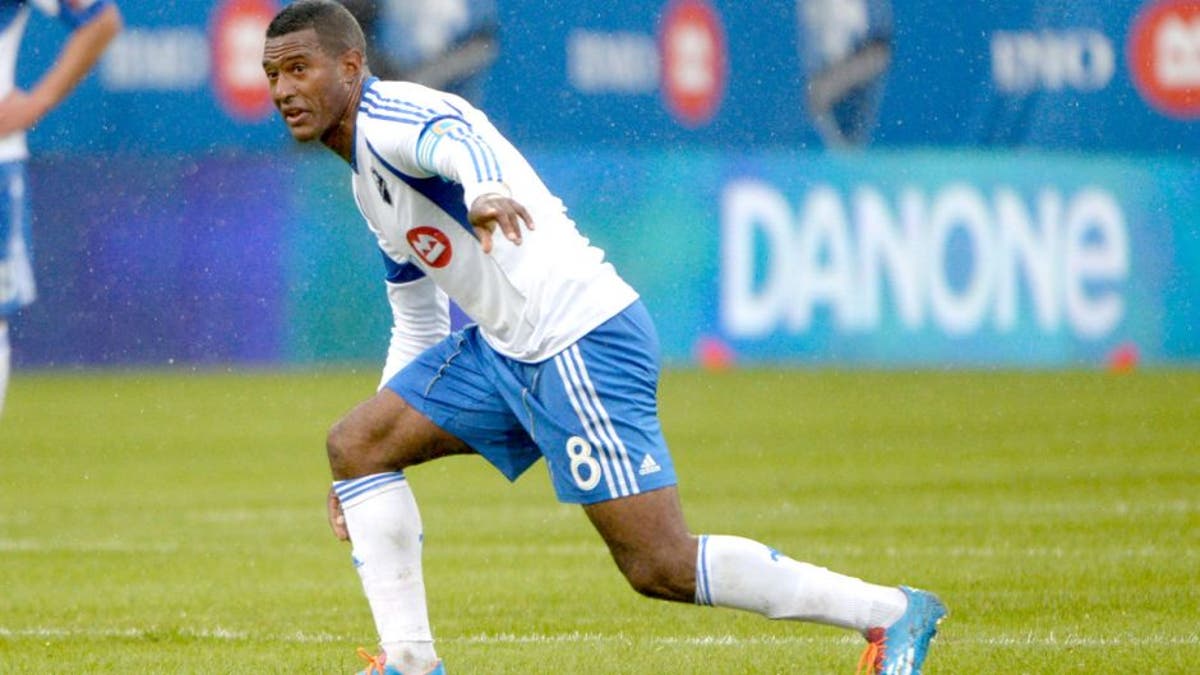 MONTREAL --
A Montreal Impact player has asked for a few days away from the team after his wife criticized the club for keeping him on the bench.
Midfielder Patrice Bernier has not asked for a trade and coach Frank Klopas hopes Bernier stays with the team. The 35-year-old Canadian has played for the national team and was the Impact's MVP in 2012.
Bernier has appeared in only 13 of 20 games. He was left out of the starting lineup Wednesday night even though a spot was open because Marco Donadel was serving a one-game suspension.
That prompted wife Melisa Barile in a Facebook posting to call the matter ''unacceptable and disrespectful.'' She says her husband should consider going to another team.
Bernier says the posting ''became bigger than she thought it would.'' He now hopes the issue will cool down so he can ''turn the page and move on.''