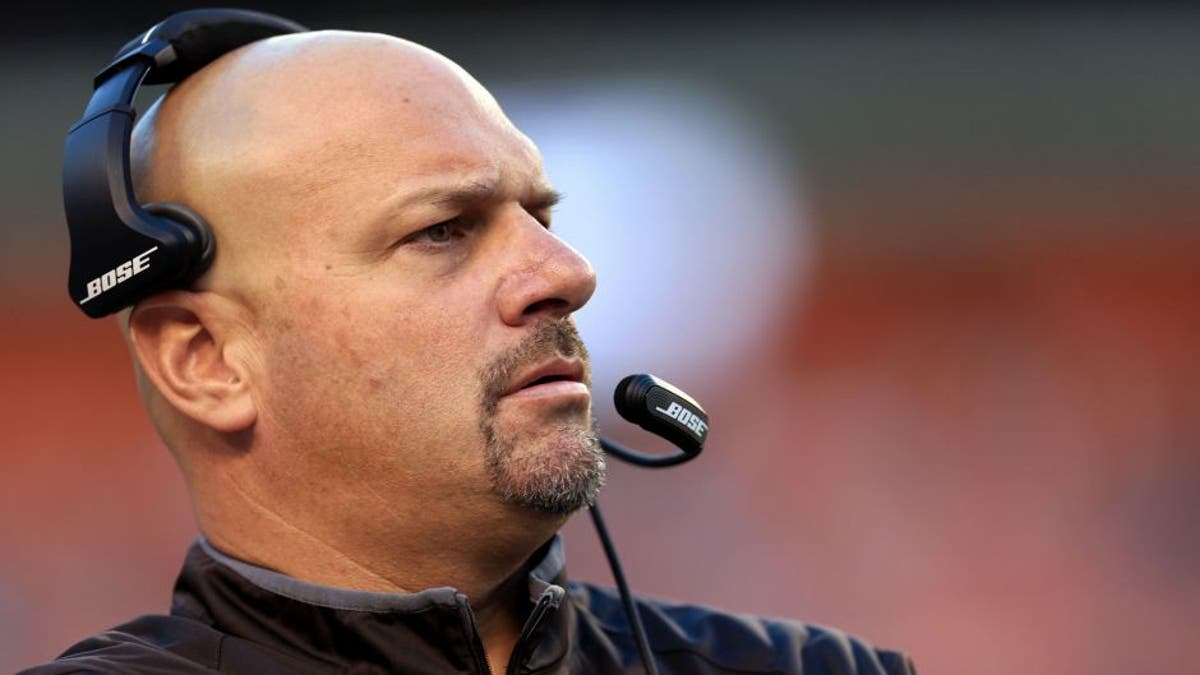 What's it like being the most handsome man in Cleveland?
FOX Sports NFL Insider Jay Glazer is determined to get to the bottom of that question as he welcomes Cleveland Browns head coach Mike Pettine into his luxurious motorhome.
"It's hard for me, at times, to wrap my brain around it," Pettine said about his clear attractiveness in a funny interview with Glazer. "But it's just something I gotta deal with."
So, which celebrity does he get mistaken for the most? Channing Tatum? The Rock? George Clooney?
And what's the deal with the Browns' quarterback situation? Pettine and Glazer get into Year 2 of the Johnny Manziel experiement, which is much tamer than last year, when Browns camp turned into a media circus.
"Camp's been quiet," Pettine said. "It's just the way we like it."
Pettine credits Manziel for being "in a great place personally, which has allowed him to be in a much better place professionally."
You can watch the entire interview above.