Lindsey Vonn responds to Twitter trolls after failing to medal at Olympics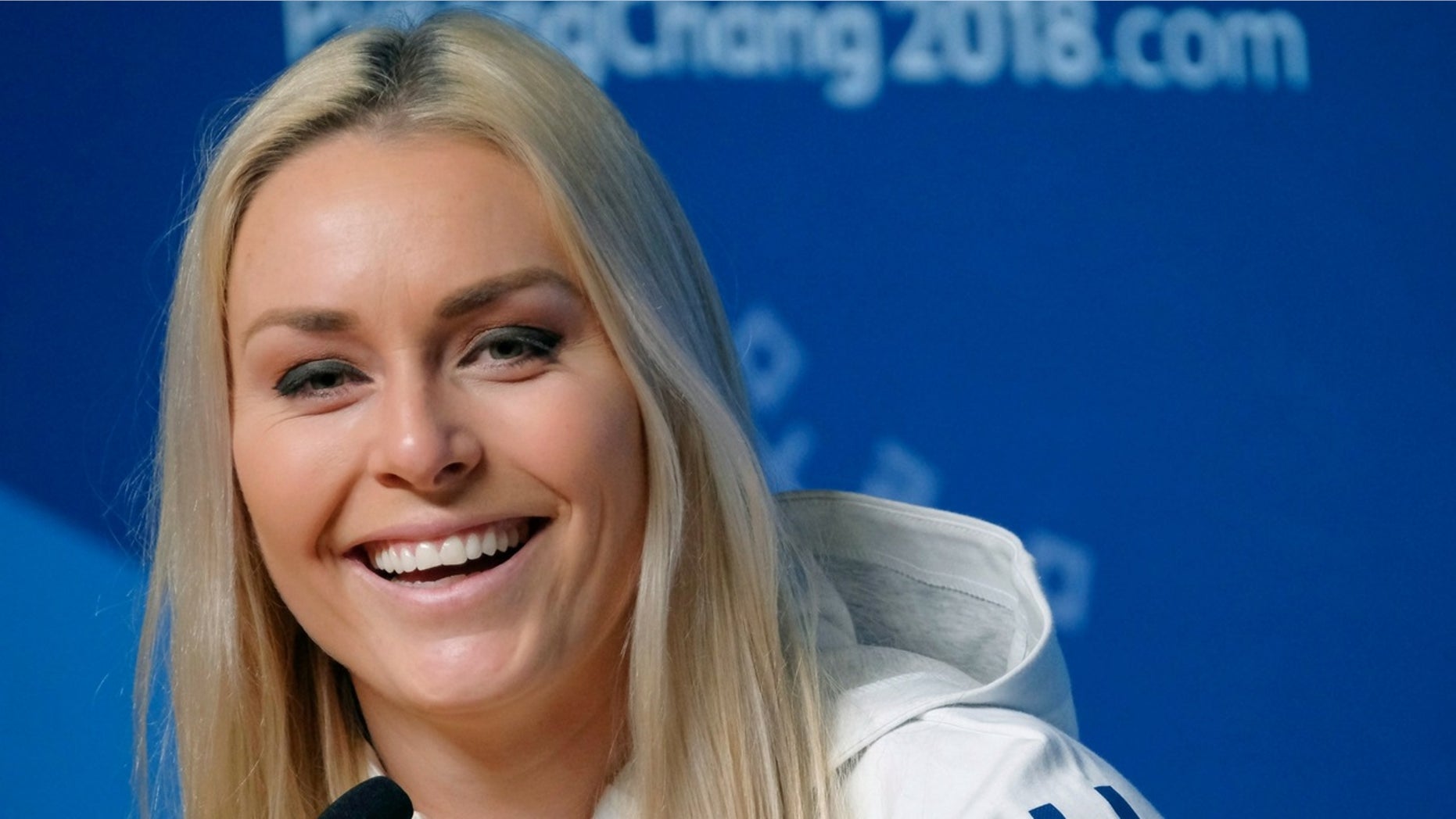 World champion Alpine skier Lindsey Vonn responded to trolls on Twitter who blasted her after she failed to medal during the women's Super-G in Pyeongchang.
Vonn, 33, lost her first Olympic race in eight years Saturday due to a late mistake that cost her a medal. Vonn is considered one of the greatest female ski racers in history.
Following her devastating loss, people took to social media to blast Vonn and attribute her loss to her opinion of President Trump.
LINDSEY VONN SEARCHES FOR VALENTINE'S DAY DATE WHILE AT OLYMPICS IN PYEONGCHANG
One person tweeted: "Guess Lindsey Vonn won't have to worry about declining that Trump invitation to the White House after all!"
Another person tweeted: "Yes, the Trump curse is real! A perfect run….and DOHHHH. Hahahaha." The tweet contained a clip of Vonn's run.
"Lindsey Vonn said she was going to boycott the White House visit. No worries. Her president doesn't plan to see her. Because she's not a winner," another person wrote.
Julie Foudy, the former captain of the U.S. women's national soccer team, noticed the tweets online and called out the social media users for criticizing the skier due to her political opinions.
"I just spent the last 20 minutes reading thru tweets directed at Lindsey Vonn. Sickened and disgusted once again by the lack of humanity that engulfs our country. She just raced her damn heart out and Trump supporters gloat/cheer/celebrate her inability to medal. Is this what we've become?" Foudy tweeted.
Vonn responded to Foudy's tweet, thanking her.
"It's ok Julie. Not everyone has to like me but my family loves me and I sleep well at night. I work hard and try to be the best person I can be. If they don't like me their loss I guess. Thank you for the support," Vonn wrote.
Foudy responded back to Vonn stating: "I hear you. But the vitriol in our country is everyone's loss. Cheering for an Olympian to fail sent me over the edge. Go kill it on Wednesday sister."
In December, the two-time Olympic medalist told CNN in an interview that she would "absolutely not" visit the White House if the United States Olympic team gets a traditional post-games invitation.
The Associated Press contributed to this report.