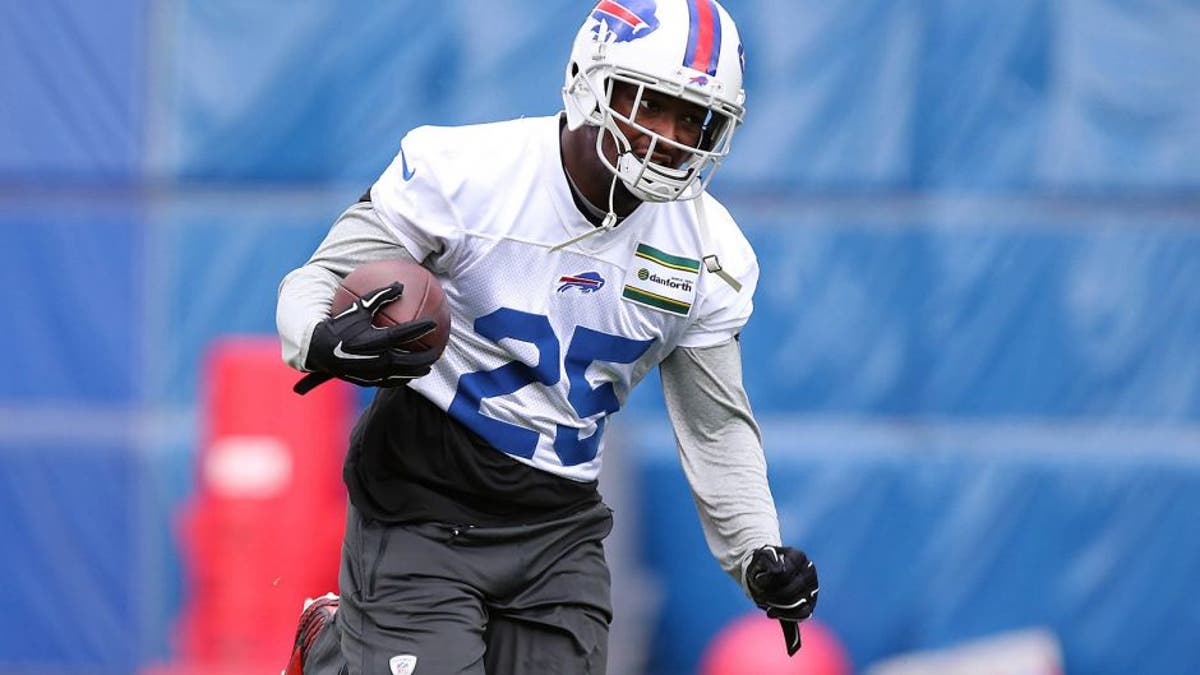 The Buffalo Bills mandate that their players attend training camp, which begins on July 30 at St. John Fisher College in Pittsford, New York.
In other words, one week remains before the partying comes to a screeching halt.
Running back LeSean McCoy is throwing a "private event celebration" in which only women can attend the get together, according to his Instagram.
Requirements for women attending the party are for them to be 21 or older, send the promoter a picture and link to social media profile. Then, the ladies must sign a confidentiality agreement.
Nothing says the season is around the corner like a last-minute bash.