Landon Donovan is working on his next role when US hosts South Korea in first match of 2014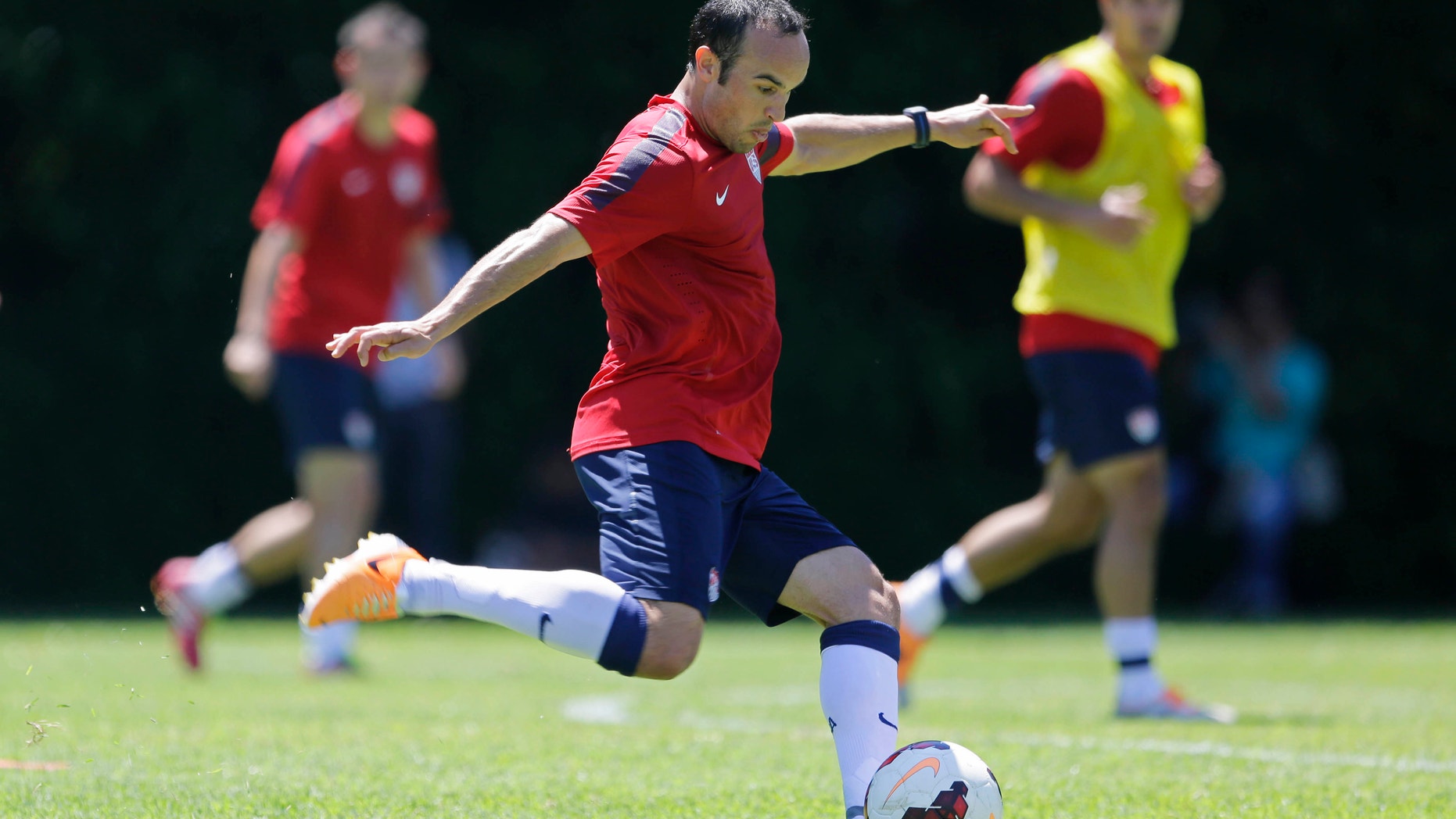 CARSON, Calif. – Landon Donovan's passion for soccer is rejuvenated heading into his fourth World Cup run, and he spent the past few weeks stoking that fire in training camp with his U.S. teammates.
The greatest scorer in American history still has to figure out where he'll fit on the team that's heading to Brazil in a few months.
Coach Jurgen Klinsmann says he hopes Donovan "shows off" on his home field Saturday when the U.S. national team makes its 2014 debut at the sold-out StubHub Center south of downtown Los Angeles against South Korea. It's the first of just two scheduled matches before World Cup training begins in earnest in May.
Despite his accomplishments, Donovan realizes he's no lock for any particular position in Klinsmann's lineup. He's eager to showcase his versatility.