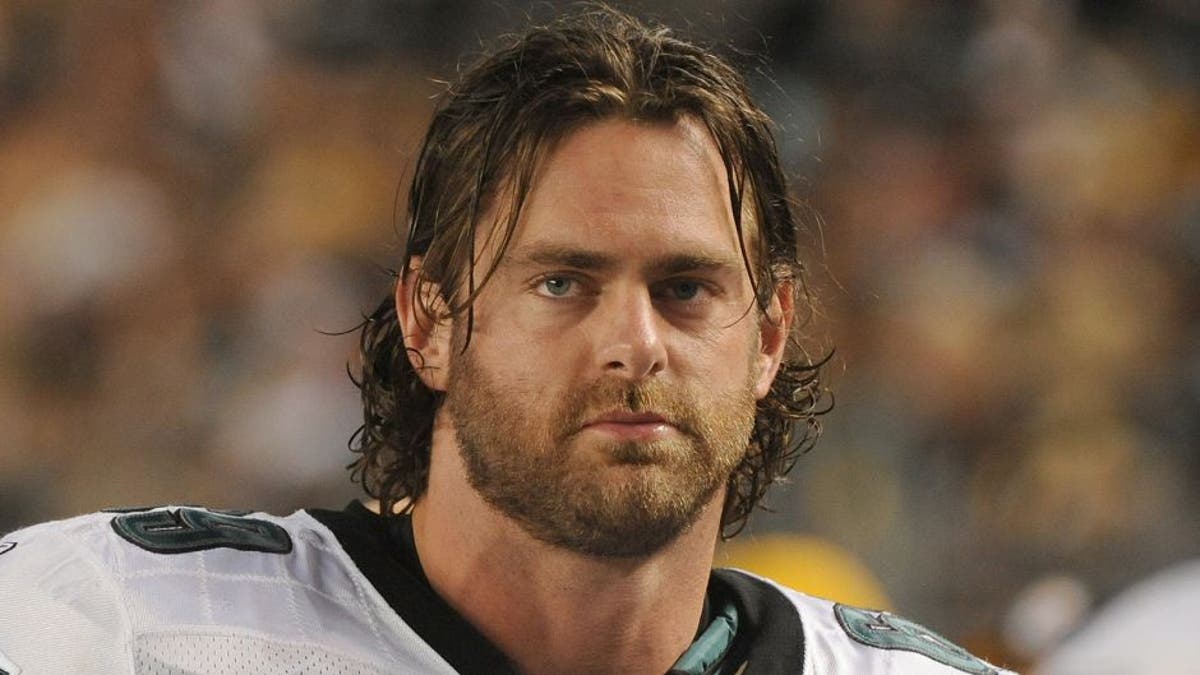 Arguably the top available free agent on the market is veteran guard Evan Mathis, who was cut by the Philadelphia Eagles in June. Several teams, including the Miami Dolphins, have been linked as possible landing spots for Mathis, but no one has made a move to sign the free agent.
The New York Jets got into the action, as GM Mike Maccagnan said the team has talked to Mathis about a potential deal.
"We've had talks with Evan's agent," Maccagnan said, via the New York Daily News. "They're kind of getting a feel for where -- they have a range for where they want to be. The other thing with a lot of teams honestly at this point in time, you almost want to kind of see what you have first to a certain degree."
Maccagnan did tread lightly with his words of potentially signing the veteran, saying that teams want to see what they have currently on the roster. That could cause Mathis to wait a little while before being signed, especially with his asking price.
"Obviously Evan's a good player, but as this thing plays out a bit we'll get a better feel for that," Maccagnan said. "The thing is too is that Evan might have a value he's looking for right now that may not be in the value that some of the teams want to potentially spend on him. But we'll see how that develops."
Mathis is sure to sign with someone this offseason, but the price and timeline remains to be seen. The Jets could use help along the offensive line next to Nick Mangold, with James Carpenter being the guy who could potentially be upgraded by Mathis.
(h/t NY Daily News)