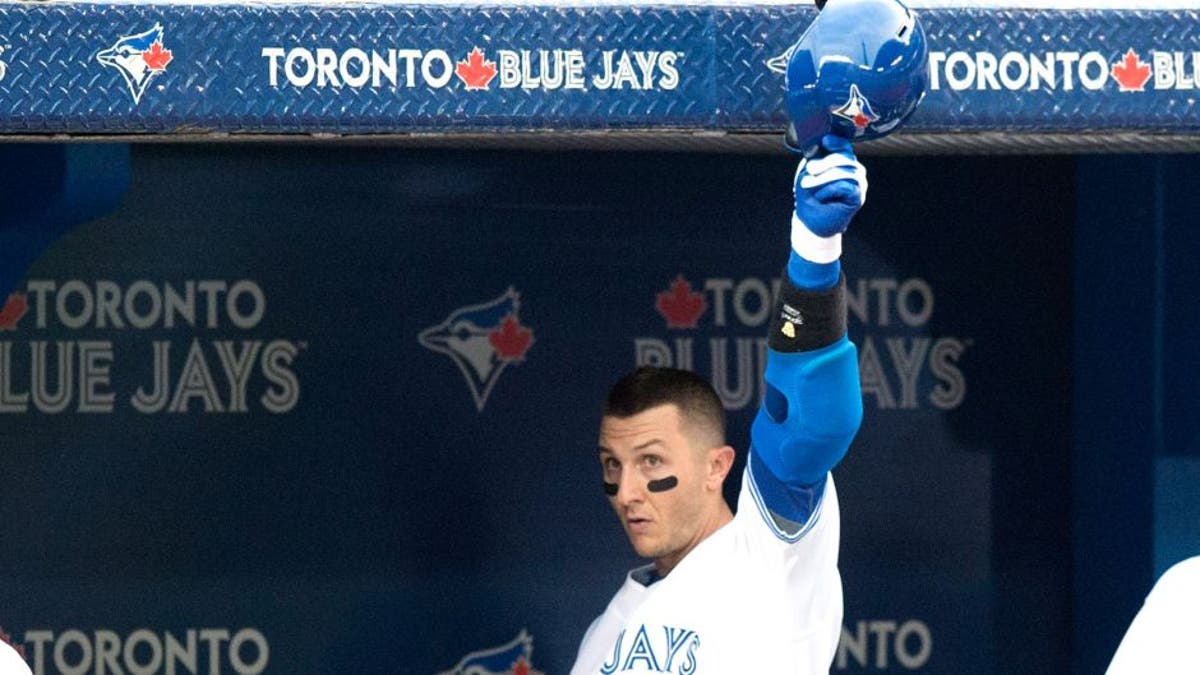 The MLB trade deadline got the best of "Jeopardy" on Wednesday night.
One day after the Colorado Rockies shipped star shortstop Troy Tulowitzki to the Toronto Blue Jays, the popular quiz show attempted to stump its competitors with this answer.
Whoops.
Well, one of the contestants got it right, even though it was technically wrong at the time it aired.
Many TV shows are filmed days or even weeks in advance so this was most likely an innocent mistake (and the correct answer when it was taped).
Tulowitzki had a big night in his debut with the Blue Jays, collecting three hits -- including a homer -- in Toronto's 8-2 win over the Philadelphia Phillies on Wednesday night.