Ice Cube reveals which retired NBA stars hed love to add to the BIG3 player pool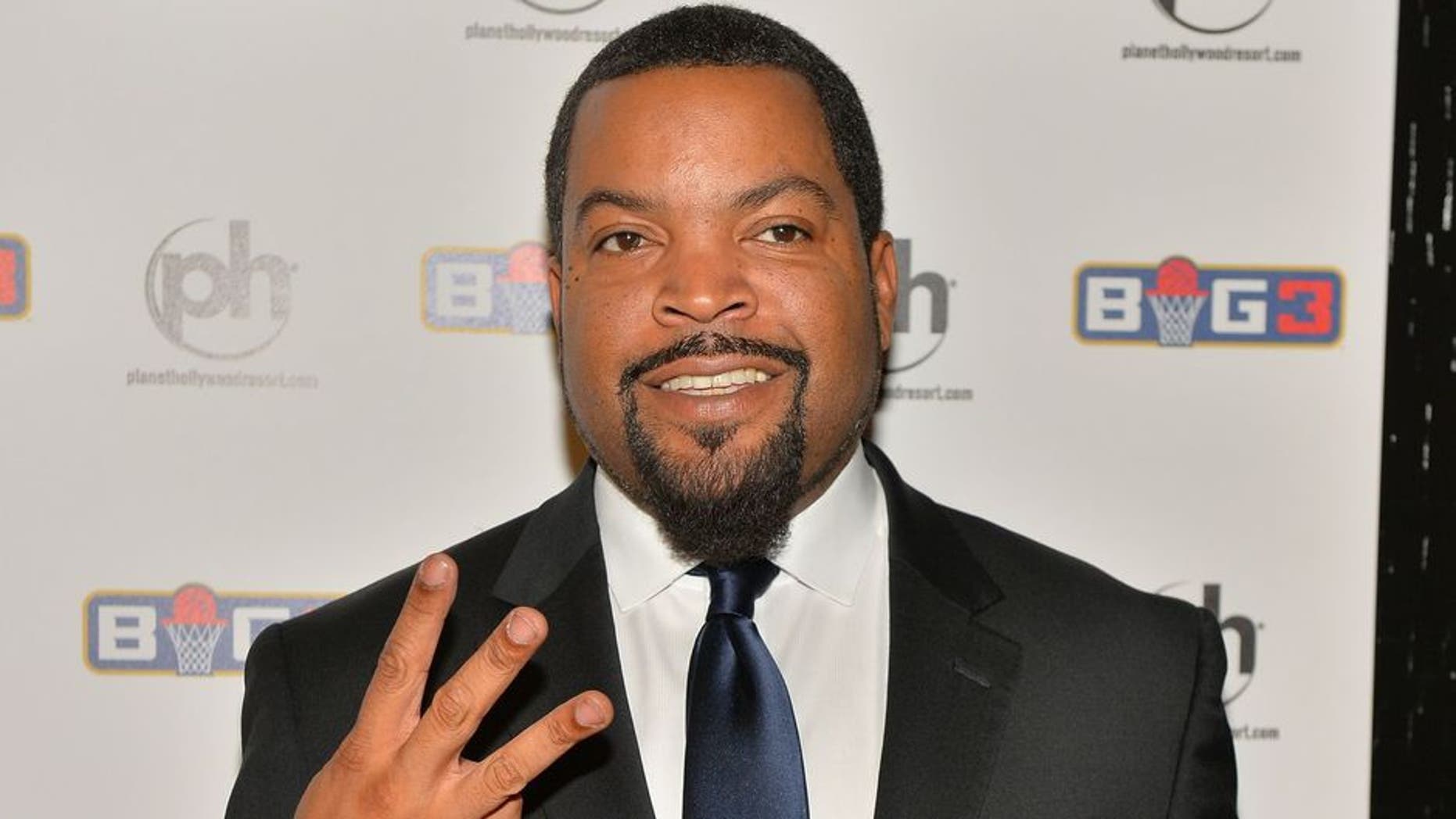 Actor, musician and founder of the newly created BIG3 basketball league, Ice Cube, has assembled an all-star cast of retired NBA players to help kick off his new venture.
The league touts names like Gary Payton, Mike Bibby and Chauncey Billups, as well as NBA Hall of Famers Allen Iverson, Julius Dr. J Erving and Rick Barry as players, coaches and captains.
But if Ice Cube has his way, there are a few other stars he hopes will consider the league in the future. Namely, former Laker and future Hall of Famer Kobe Bryant, who spent his entire career playing for Cubes home team.
I mean, thats him -- Kobe. Ice Cube told FOX Sports following Saturdays draft. I would love for KG (Kevin Garnett) to come, Tim Duncan. You know, I think they are going to watch for a year and hopefully, well attract them.
One of the first players to announce he was entering the draft pool was former Laker Smush Parker, who in the months before the draft said he would love to team up with Bryant again in the new 3-on-3 league.
That wish, however, appeared to have fallen on deaf ears as Bryant appears to be enjoying his time away from the game of basketball.
But Ice Cube is hoping the inaugural BIG 3 season is successful enough that he can lure the Black Mamba off the sidelines and maybe even some of his former rivals will join him too.