How will Ben Watson replace Jimmy Graham? 'Go out and make some plays'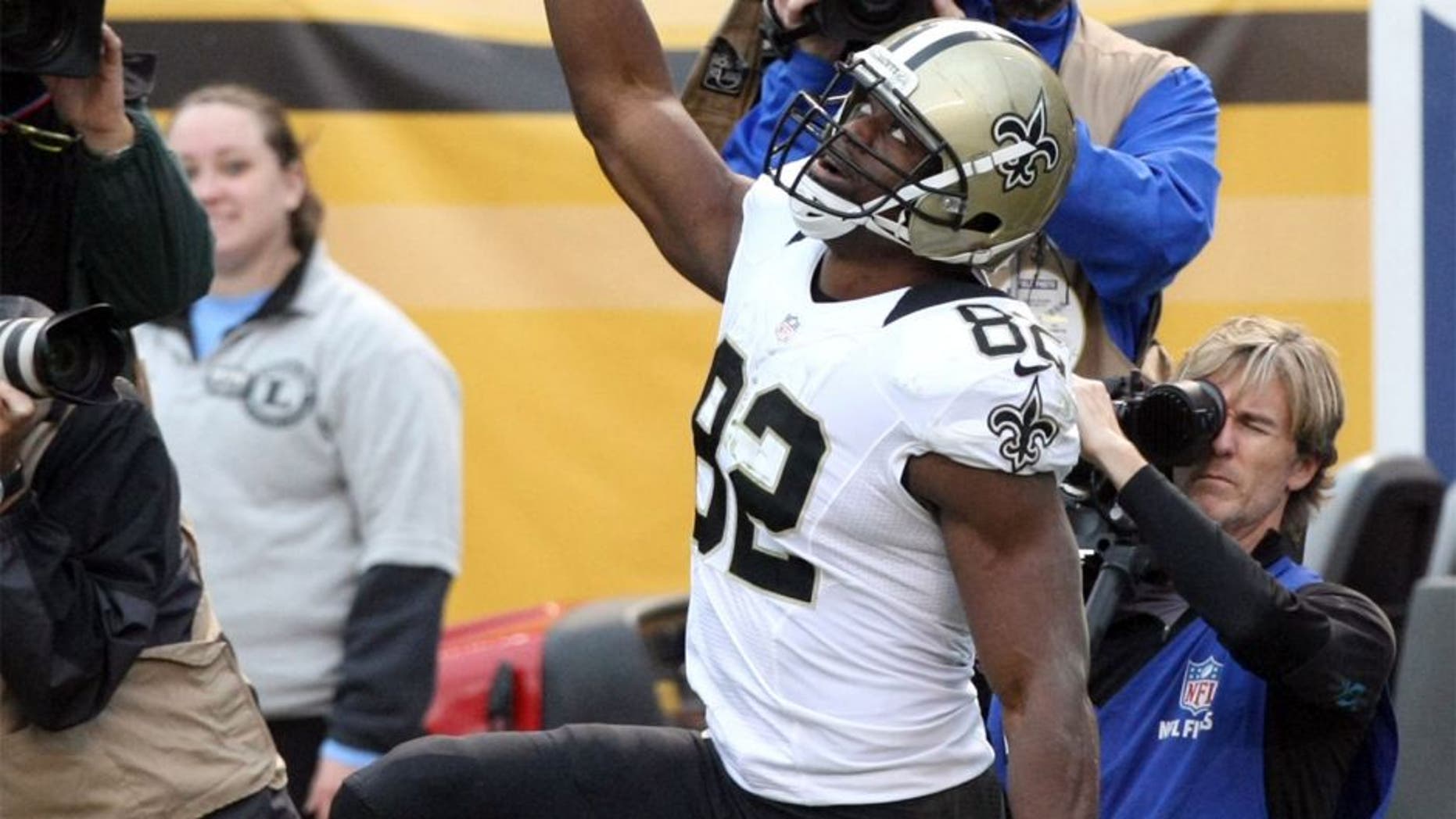 Benjamin Watson won't be Jimmy Graham in 2015. Fortunately for the New Orleans Saints, he's not expected to fill the void left after the Graham trade by himself. As Mike Triplett of ESPN reports, though, Watson is ready and willing to do whatever is asked of him, even if it's just making some plays.
"Somebody has to go out and make some plays." Watson told ESPN.
"Jimmy is a 1-in-50 type of player," Watson said. "There's really only one of him, and he's in Seattle now. That being said, there are many ways to win football games and many ways to have a very productive offense."
"I think that I'm in a position to get the ball a little more, obviously, without Jimmy here. And with that, getting the reps and being with Drew (Brees), there's obviously a relationship that gets built there just because of practice."
Watson pretty much hit the nail on the head there. What's important is that a group effort will absolutely be needed to replace what the Saints lost with the departure of Graham. With players like Graham and Josh Hill both hungry and ready to make plays, there's reason to be confident heading into 2015.
(h/t ESPN)