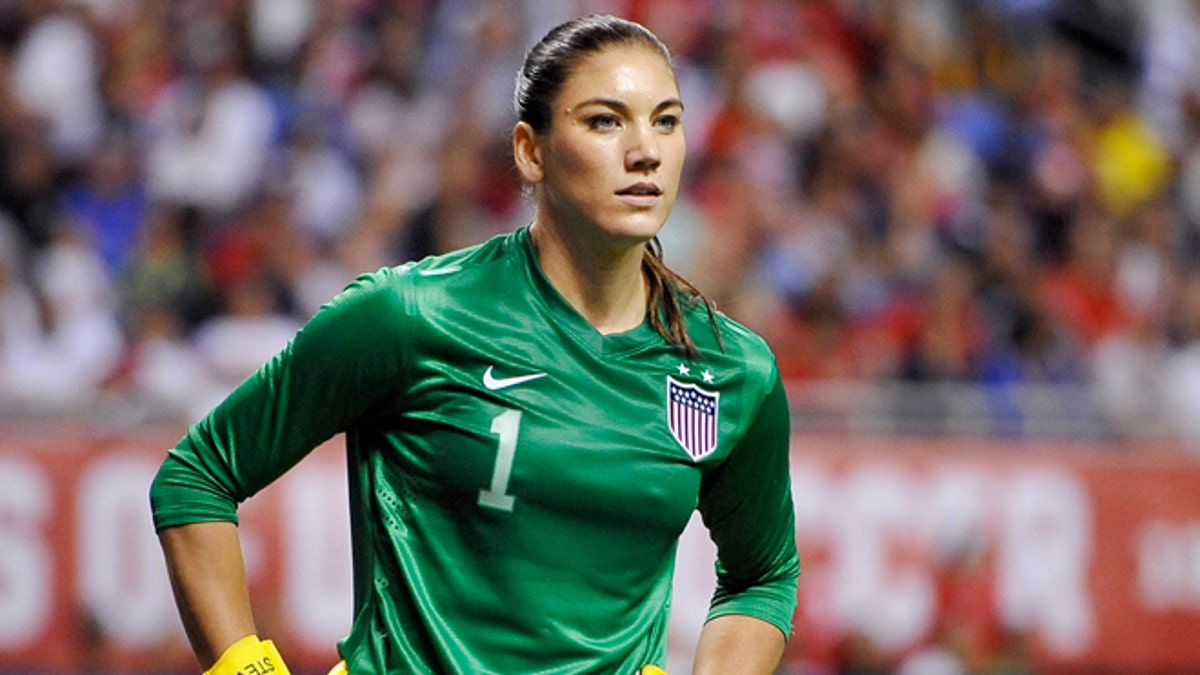 Former FIFA president Sepp Blatter has found himself in a new scandal.
Blatter, the ousted head of the global soccer governing body, is the latest prominent man to be accused of sexual misconduct after U.S. women's soccer goalkeeper Hope Solo accused him of assaulting her at FIFA's Ballon d'Or awards ceremony in 2013.
"I had Sepp Blatter grab my ass," Solo said in a recent interview with Portuguese newspaper Tribuna Expresso.
"It was at the Ballon d'Or one year. Right before I went on stage... It's been normalized," said Solo, who presented the FIFA's women's player of the year award in January 2013 and shared the stage with Blatter.
The shocking claim was made after she was asked if sexual harassment was as much an issue in women's soccer as it has been in Hollywood.
"Yes, I've seen it throughout my entire career," Solo responded. "And I wish more female athletes would speak out about their own experiences. It's rampant, it's not just in Hollywood, it's probably all over the place."
"I've seen it in sports," she went on. "For years, in the past, female players date and end up marrying their college coaches, which obviously a coach should not be doing, especially with a young player. I've seen it not just with coaches, I've seen it with trainers, doctors, and our press officers ... I've seen it amongst players in the locker room. I don't know why more players don't speak out against it."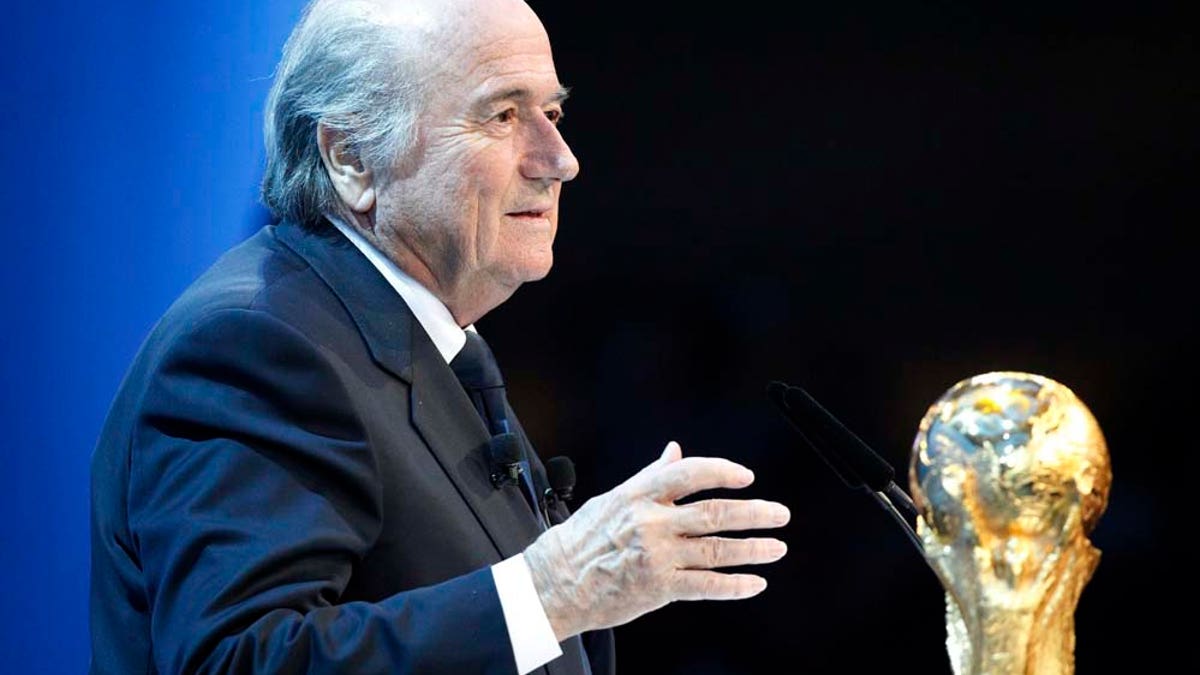 When asked why she didn't come forward before with her allegations against Blatter, Solo says she usually confronts the person directly if she has an issue.
"I speak out directly [with people] when things like that happen," she said. "In other cases, for instance, I've told my teammates: 'Don't ever f------ touch me! Don't do it.' It has been in the showers, it's been in the locker room ... I usually speak directly with the person.
"In the case of Sepp Blatter, I went on the stage, I was nervous for the presentation ... It was the Ballon d'Or I was presenting. After that, I didn't see him and that was kind of bad. I didn't get to tell him directly 'Don't ever touch me!' That's the way I've always handled things. Directly."
A spokesman for Blatter told both Expresso and U.K. newspaper The Guardian that the accusations made by Solo were "ridiculous."
Blatter, 81, served as FIFA president from 1998 until 2015, when he was banned by the organization over an ethics scandal that shook the sports world at the time.
During Blatter's tenure, he was often accused of making sexist remarks, according to The Guardian. He suggested in 2004 that female players could wear "tighter shorts" like "they do in volleyball." and in 2013, he called a female candidate for FIFA's executive committee "good, and good looking".
Just days after that comment, Blatter made disparaging remarks to new female members of the executive committee. "Are there ladies in the room?" he allegedly asked, before adding, "Say something! You are always speaking at home, now you can speak here."