Gotta be April Fools! UFC world reacts to Cormier pulling out of UFC 197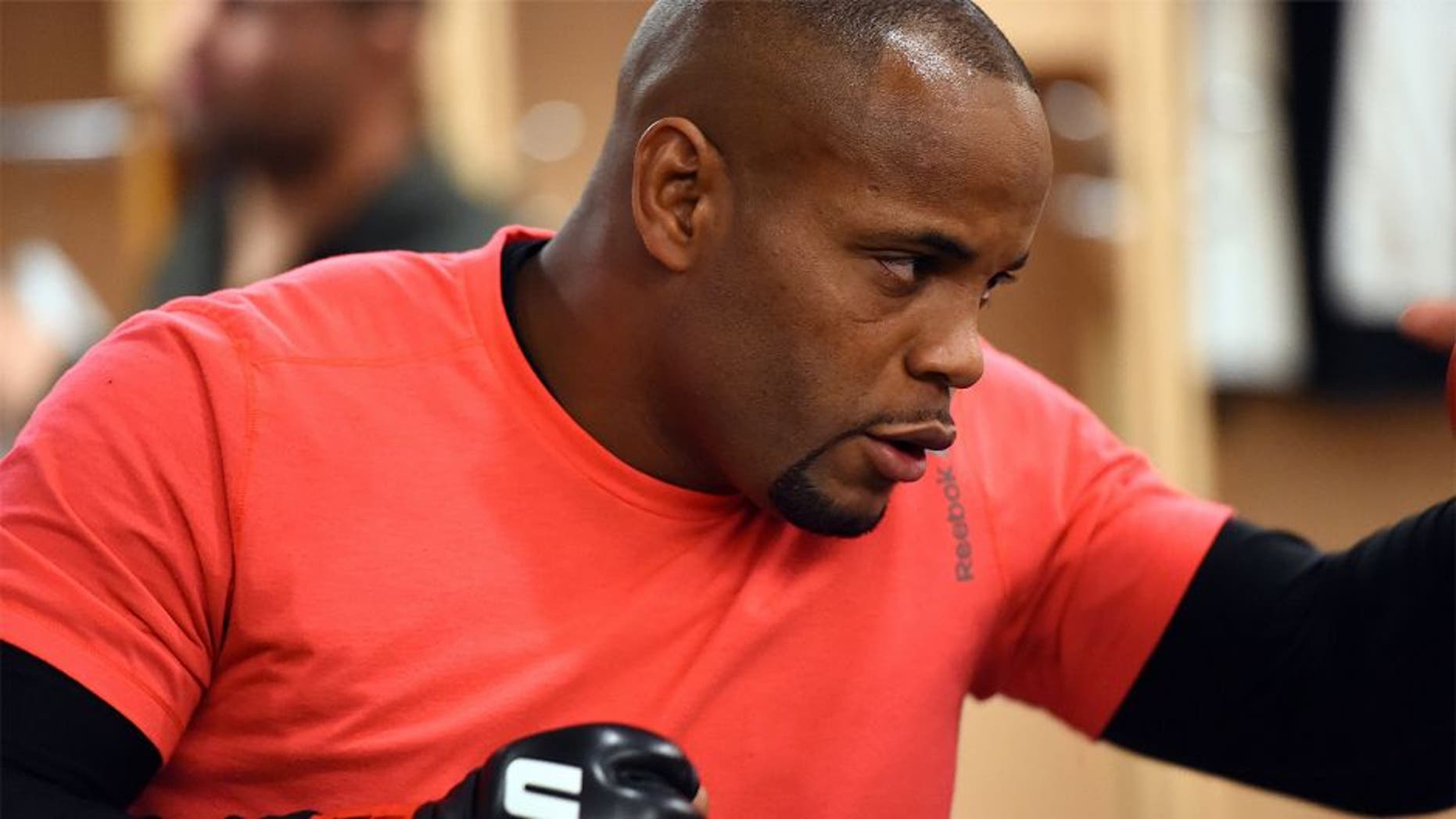 It had to be an April Fools' joke, right?
That was the feeling Friday night when the news broke that Daniel Cormier was pulling out of his UFC 197 rematch with Jon Jones due to injury.