Former UFC owners using sale money to launch new investment firm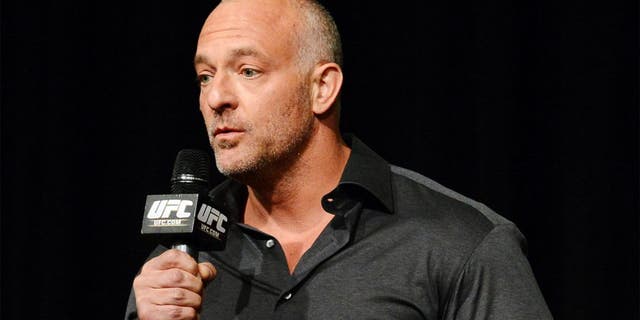 Selling the UFC for more than $4 billion last year gave Lorenzo and Frank Fertitta a lot of money to play with, and now they have plans for at least a big chunk of those funds.
The former UFC owners have announced plans to launch a private equity firm called Fertitta Capital with goals to invest in companies based in technology, media and entertainment.
The Fertitta brothers, who along with current UFC president Dana White, famously purchased the UFC for $2 million back in 2001, sold the organization to a conglomerate led by powerhouse Hollywood agency WME-IMG for over $4 billion in 2016.
The Fertittas have also been involved in the casino business for many, many years, which also earned them a healthy net worth beyond the sale of the UFC.
Now the wealthy brother tandem from Las Vegas plans to use approximately $500 million to start the private equity firm that will be based out of Los Angeles.
It was, Weve sold the UFC, weve got some liquidity, what do we do next? Lorenzo Fertitta told the Wall Street Journal on Monday.
"There is tremendous opportunity in the market for a firm that combines patient capital with this unique team of experienced investors and operators. Our long-term view enables us to avoid mandated investment timelines and instead focus exclusively on what really matters understanding the needs of the companies we partner with and helping them achieve their operational and financial objectives.
According to the report, the Fertitta brothers plan on investing between $25 and $75 million in private companies.
This is the first major business move from the Fertitta brothers since selling the UFC last year with White being the only previous owner staying behind as he's still working as the president of the company.