Former Philadelphia Flyers star Rick MacLeish dead at 66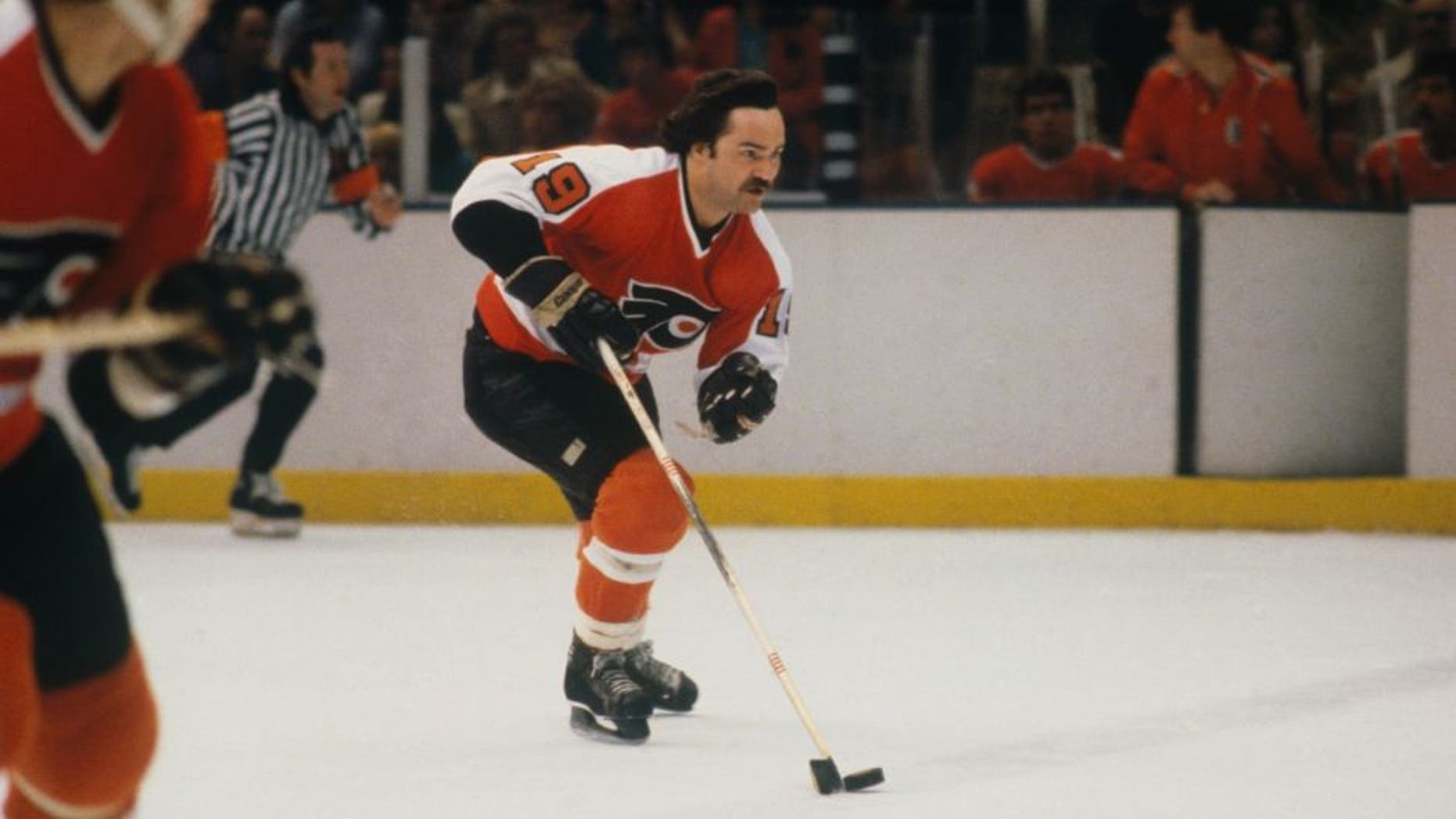 Rick MacLeish, one of the more gifted Philadelphia Flyers from the Broad Street Bullies era, died Monday at the age of 66.
The talented forward had battled meningitis.
"With the passing of Rick MacLeish, the Flyers have lost one of their legends," said Flyers President Paul Holmgren. "A good father, grandfather, teammate and friend, Rick will be missed by all who were fortunate to come and know him over the years. His happy and friendly demeanor was front and center everywhere Rick went. Today, our thoughts and prayers are with Rick's wife, Charlene, his daughters, Danielle and Brianna along with his grandchildren. May he rest in peace."
MacLeish was a speedy forward with a great shot. He scored 697 points in 12 seasons as a Flyer. MacLeish became the first Philadelphia player to score 50 goals in a season when he reached that plateau during the 1972-73 season.
He scored the game-winning goal in 1974 when the Flyers downed the Boston Bruins, 1-0, in Game 6 of the Stanley Cup Final.
In 1975, MacLeish gained a different kind of notice. When the Flyers were playing the Buffalo Sabres in Game 3 of the final series, a bat began to flying around the arena. One Flyer knocked the bat out of the air and MacLeish, who was about to take a faceoff, simply picked it up and disposed of it
Bob Clarke
"Ricky was the most talented player the Flyers had during the 1970s. Life after hockey wasn't fair to Ricky. He left us far too soon."
Bill Barber
"Ricky was a special player for the Flyers. He always came up with scoring the big goals and he was instrumental helping us win two Stanley Cups. He will be greatly missed."
Bob Kelly
"Rick was probably the most gifted, natural center-man that the Flyers have ever had. He was a tough kid who skated and worked hard. Although he played in the shadow of Clarkie he was every bit as good as Clarkie. Clarkie was more of a natural leader where Rick was just quiet and simply went out there and played his heart out. He was a great guy and it is very sad that we had to lose him at such an early age."
Reggie Leach
"It's a sad day, my good friend Ricky MacLeish, has passed. Great great hockey player and a wonderful family man, and husband, I'm going to miss him a lot. We both turned pro together in 1970. My condolences go out to his family."