Former NBA player Rasual Butler, 'American Idol' star killed in car crash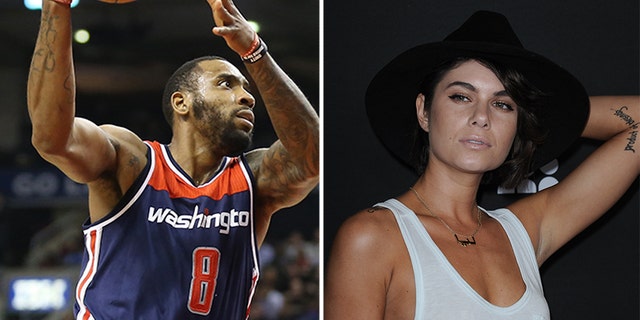 Ex-NBA player Rasual Butler and his wife Leah LaBelle, a singer who appeared on "American Idol," were killed early Wednesday in a single-car crash in Southern California.
The couple's death was confirmed by one of Butler's former teams, the Miami Heat, who selected him in the second round of the 2002 NBA Draft.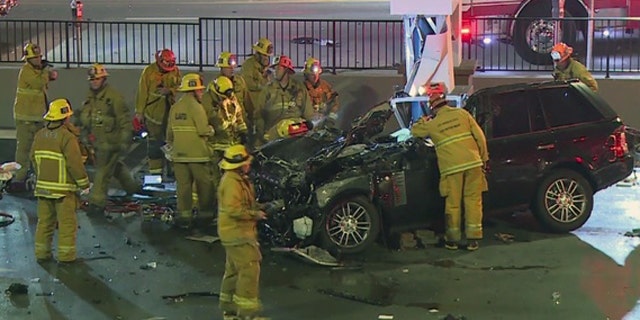 Los Angeles police told Fox 11 the couple's Range Rover crashed at around 2:30 a.m. on Ventura Boulevard in Studio City.
Officer J. Mayorga of the LAPD's Valley Traffic Division said the car struck several objects before hitting the wall of a Marshalls store. Fox11 reported that investigators believe the car was speeding at the time of the accident.
A Philadelphia native, Butler played four years of college basketball at LaSalle University, where he scored more than 2,000 points and was named to the All-Atlantic 10 First Team in his junior and senior seasons.
After three years with the Heat, Butler embarked on a journeyman career that included stops with the New Orleans Hornets, Los Angeles Clippers, Chicago Bulls, Toronto Raptors, Indiana Pacers, Washington Wizards and San Antonio Spurs.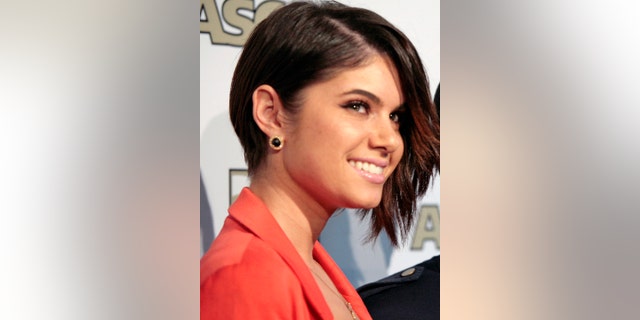 LaBelle, an R&B singer who was signed to Epic Records, was best known for her run on the third season of "American Idol," where she ultimately finished 12th.