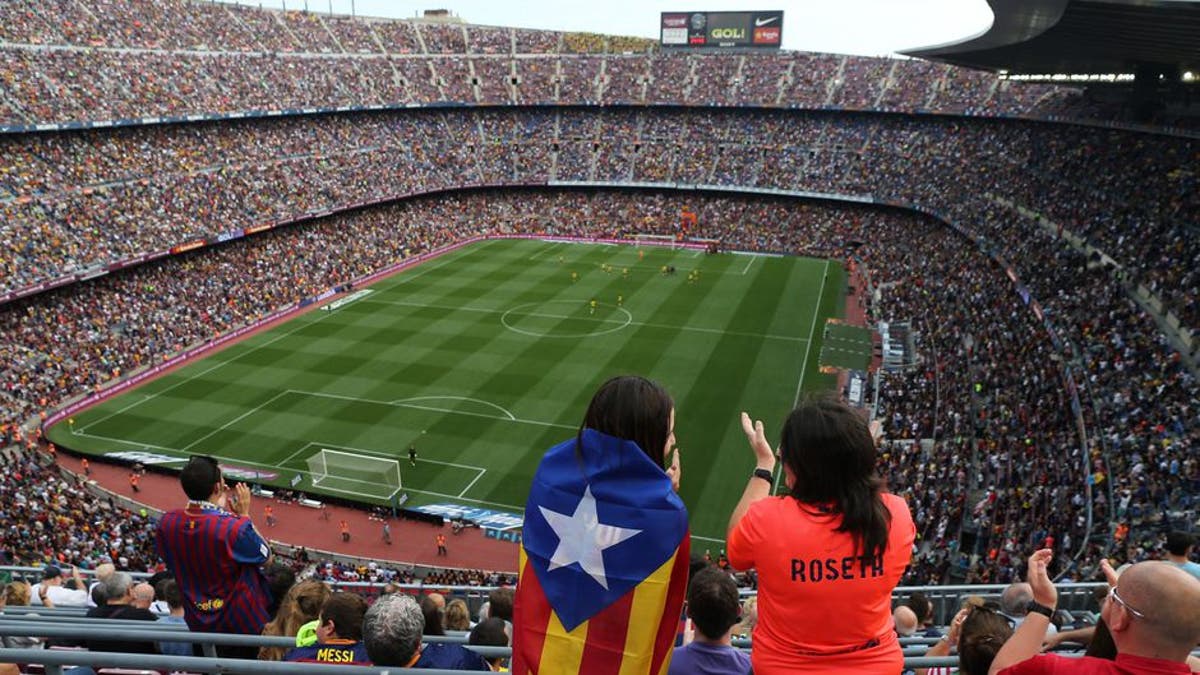 FC Barcelona in the United States' top women's soccer league? It could be coming after the club's board approved a plan to launch an expansion team in the NWSL as soon as next year.
There have been reports of mutual interest between Barcelona and the NWSL. The club wants to build its brand abroad, having opened an office in New York that is leading this push, and they've also invested in women's soccer. Meanwhile, the NWSL is continually looking for strong ownership groups to continue expanding and the appeal of Barcelona's brand in the young league would be obvious.
Just because Barcelona are ready to go ahead with an NWSL expansion team doesn't mean everything has been finalized, though. There is still work to be done, as the league noted in a statement.
"We were pleased to learn earlier today that FC Barcelona Board of Directors approved a development plan for women's soccer in the United States and we look forward to continuing discussions with the club regarding expansion into the NWSL," the statement read.
There is no word yet on which city Barcelona would like to put a team in, then they have to sort out a stadiumsituation. So while the club approved plans for a team in 2018, there is still a ways to go. But Barcelona appear ready to jump into American women's soccer, and NWSL is very clearly interested.
MORE FROM FOX SOCCER