Fantasy player thinks retired RB Maurice Jones-Drew poised for big year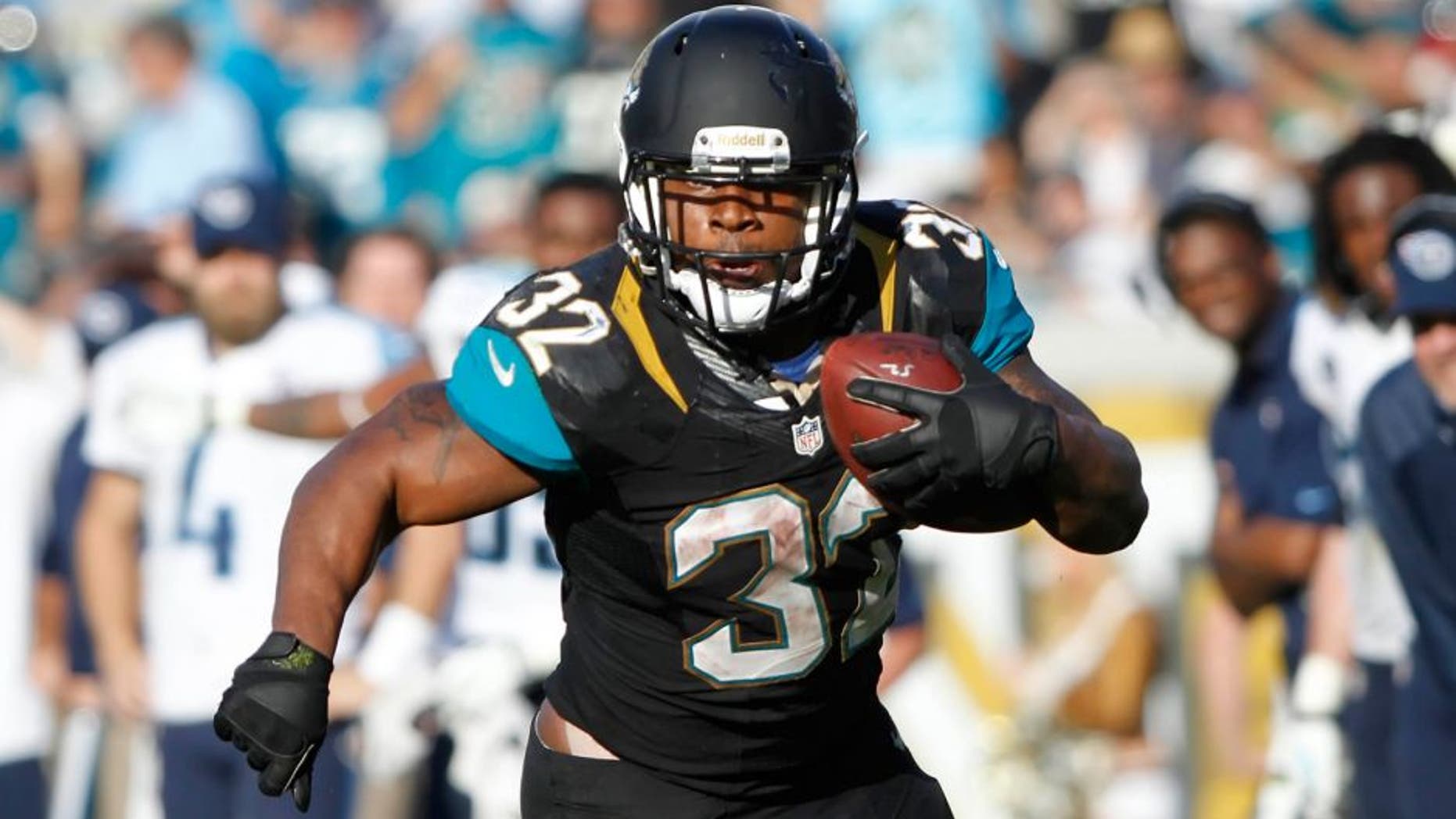 Former Jacksonville Jaguars great Maurice Jones-Drew retired in April after a standout nine-year career in the NFL, in which he ran for more than 8,000 yards.
Apparently, someone forgot to tell one fantasy football owner, who went all-in on Jones-Drew this year.
The idea that Jones-Drew, who ran for an NFL-high 1,606 yards in 2011, hasn't already had his breakout season is curious, not to mention the fact the running back is, you know, retired.
At any rate, that tweet caught the attention of the three-time Pro Bowler, who seemed to find the whole thing amusing.
Jones-Drew spent eight seasons with Jacksonville, before finishing his career with the Oakland Raiders in 2014. He signed a one-day contract to retire as a member of the Jaguars in April.
So for all those yet to draft in their fantasy leagues, remember not to draft Maurice Jones-Drew. He's not going to be much help this year.
(h/t ESPN)