Ex-NBA star Brandon Roy reportedly shot while shielding kids from gunfire in California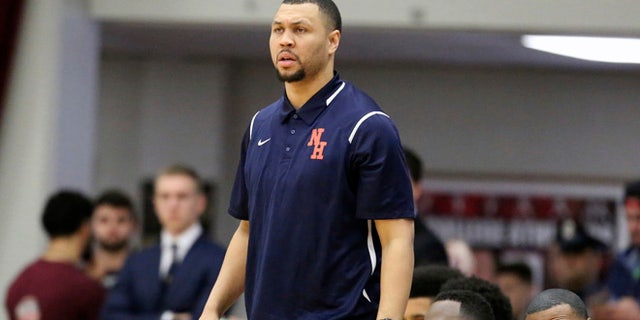 Former Portland Trail Blazers star Brandon Roy was shot at an outside gathering that took place in Southern California over the weekend, according to multiple reports.
Roy was treated at a Los Angeles hospital and has already returned to Washington state, according to King 5 news in Washington. Roy, from Seattle, serves as coach at his hometown's Nathan Hale High School.
The shooting occurred while Roy was standing outside his grandmother's house, one person told USA Today's Sam Amick. The source told Amick that Roy was hit in the leg while shielding nearby children.
The Blazers organization, where he spent the bulk of his six years in the NBA before knee injuries ended his career, sent out well wishes to their former star.
This story originally appeared on FoxSports.com