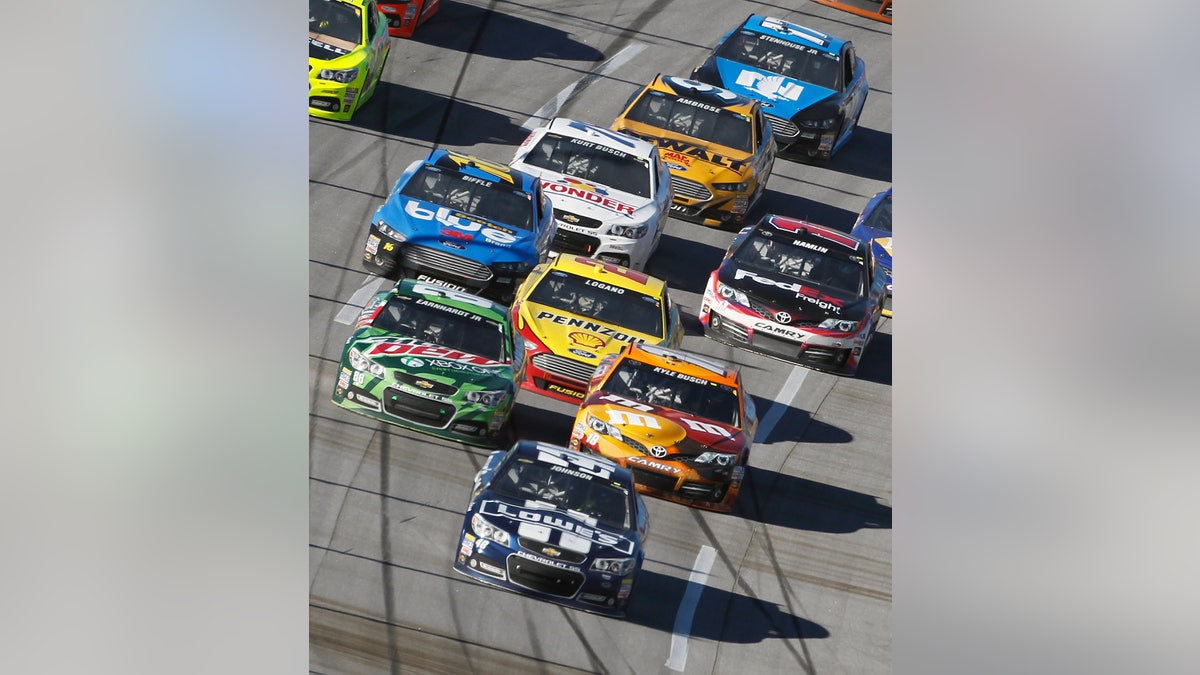 TALLADEGA, Ala. – Dale Earnhardt Jr. had to settle for No. 2 again.
Earnhardt was runner-up for the fourth time this year Sunday at Talladega Superspeedway, finishing behind Jamie McMurray. The race finished under caution after a last-lap crash.
Earnhardt says his initial reaction to such close calls is positive. But, he adds, "the worst part about it really is you go home and you'll spend months thinking about what you could have done to not be second."
If the fan favorite had a final maneuver to get him past McMurray, he never got to make it.
It was Earnhardt's fourth runner-up finish at Talladega, where he has won five times. He hasn't been able to add to that total since 2004.