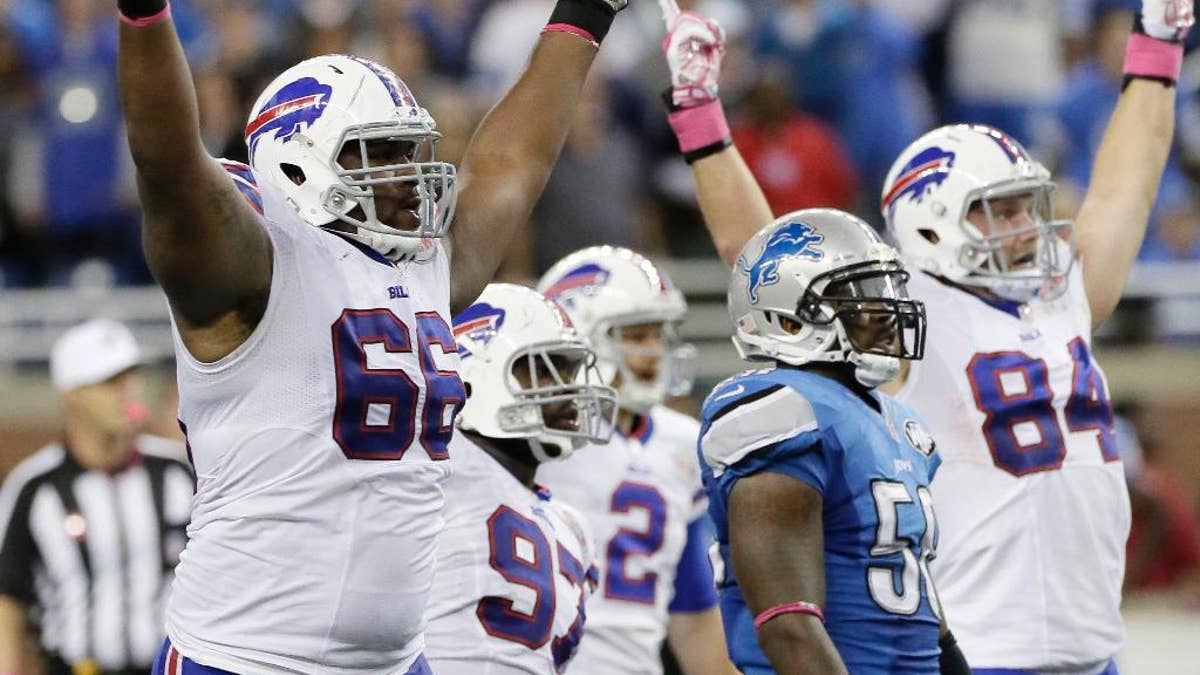 DETROIT – The Detroit Lions have barred a teenager from all Ford Field events for using a laser pointer at a game against the Bills.
Buffalo quarterback Kyle Orton and holder Colton Schmidt said they had a laser directed at them during a 17-14 win over the Lions on Sunday.
Detroit city attorney Melvin Hollowell identified the alleged offender as a 17-year-old from West Bloomfield, Michigan. He says the teen will be ticketed for disorderly conduct, a misdemeanor.
The teen was using a ticket held by a season-ticket holder. The Lions are revoking that person's tickets for the rest of the season.
In a statement Thursday, Lions President Tom Lewand says the laser pointer could have affected the "integrity of the game" and hurt players.