Datone Jones finds perfect sign to sum up Packers' first two weeks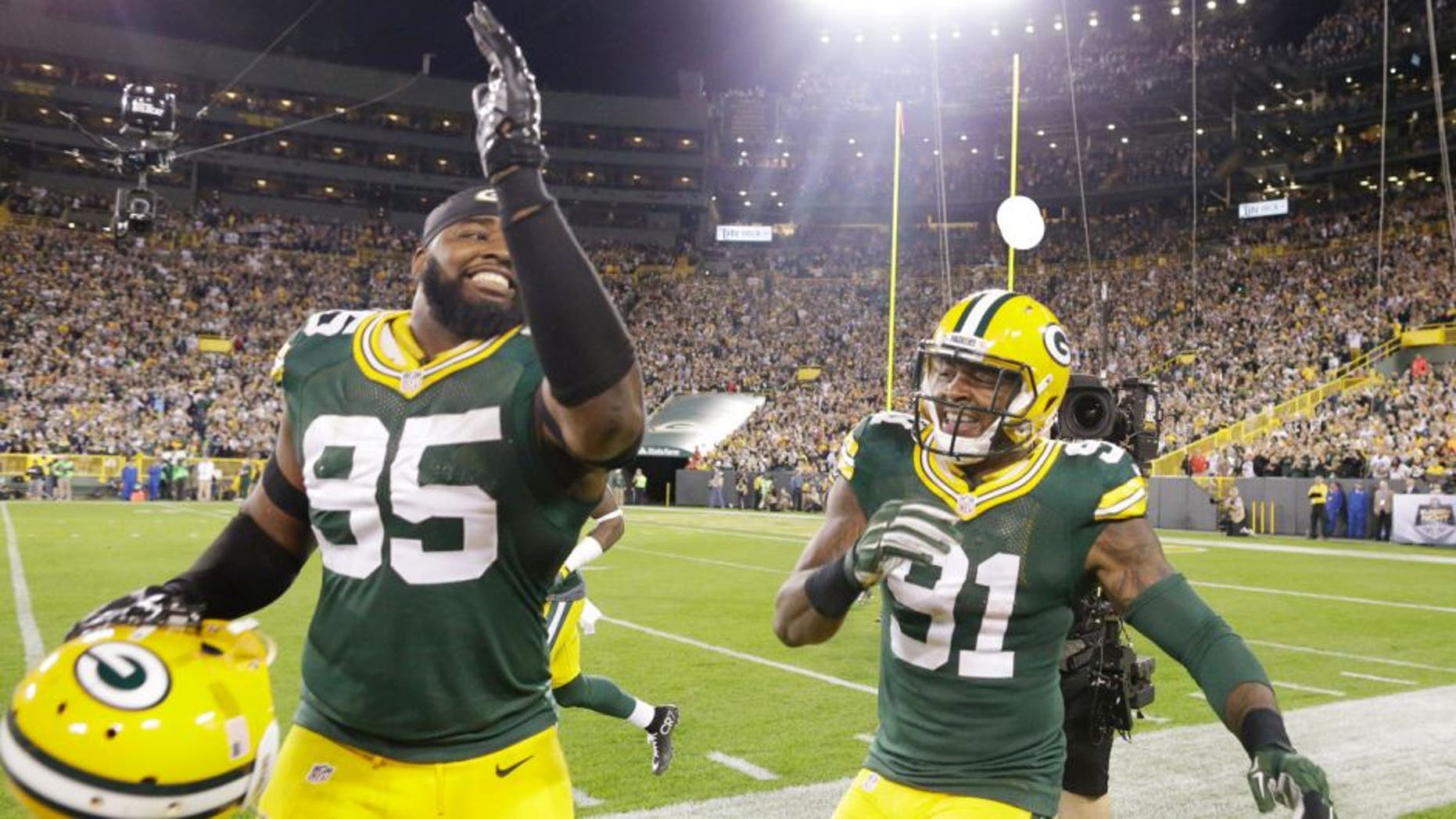 Green Bay Packers defensive end Datone Jones was driving around town and happened to come across a pretty awesome sign at a local shopping center. He shared a picture of it in a Tweet on Monday.
The sign reads: "TODAY'S MENU SEAHAWK WINGS TASTE JUST LIKE BEAR MEAT."
The Packers traveled to Chicago and took down the Bears in Week 1 before returning home and defending Lambeau Field against the Seattle Seahawks this past Sunday night. Jones was suspended for the first game, but the joke is not lost on him.
Green Bay is 2-0 and looking like the best team in the league, so it's easy to keep things light. The Packers have seemingly overcome the loss of top wideout Jordy Nelson; we'll see if they continue to handle adversity like a Super Bowl-caliber team as the season progresses.
(h/t @IAM_Dat_One)