Chiefs' Eric Berry is inching closer to All-Pro status again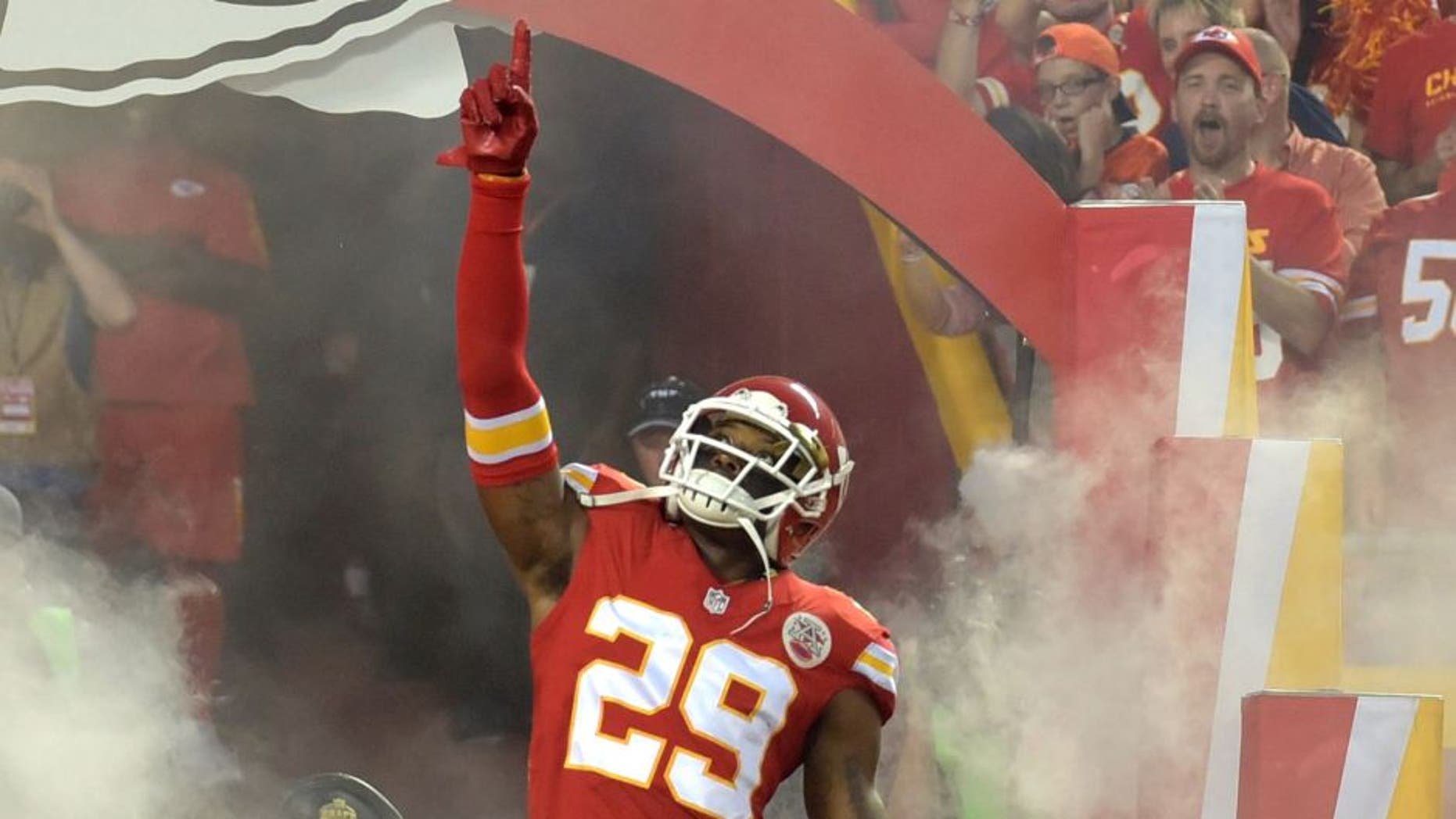 The Chiefs are beginning to see glimpses of the old Eric Berry.
He's no longer viewed as only an amazing cancer survivor in Kansas City, but rather, a former All-Pro rounding back into form.
"I'd probably say he's pretty close (to where he was)," head coach Andy Reid told ESPN's Adam Teicher. "I haven't seen where he's not... it looks like he's got all of his stuff. He really does."
That's a scary thought for AFC West offenses to consider. Berry is seeing the field even more, too -- he missed almost 30 snaps in Week 1, but just two in Week 2.
"We're playing a bunch of different personnel groups out there and he did start in the game in the personnel group that he was in," Reid said. "He's just been doing well, he keeps getting better and better."
(h/t ESPN)