Chad Ochocinco Is Out, Chad Johnson is Back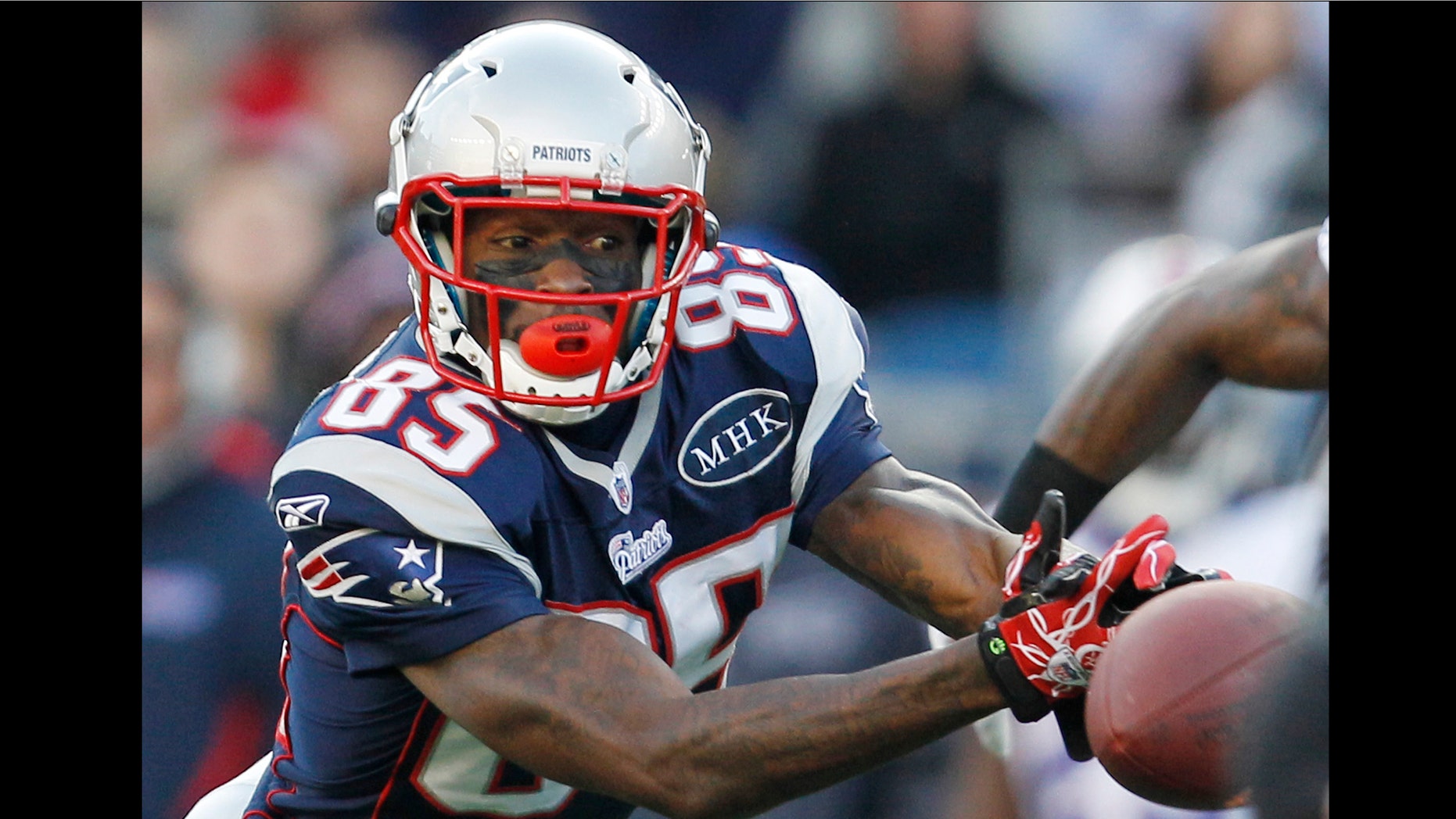 ?Que paso Señor Ochocinco?
The newly minted Miami Dolphin, formerly known as Chad Ochocino, is leaving his Latino numeral nombre back in New England and Cincinnati.
"I'm refocused and locked in. Time to get back to the old me," he told ESPN.com.
Apparently his new bride, Evelyn Lozada of "Basketball Wives" fame, didn't want a joke name to spoil her "I do's."
"I'm just doing it for the marriage. It has nothing to do with football. Ochocinco is still in me. It's just my middle name," he told ESPN.com.
So now he and his Puerto Rican celebrity wife will both sport "Johnson," Chad's birth name, as their new last name.
In 2006, then Chad Johnson was known in Cincinnati by his nickname "Ochocinco," a homage to his jersey number 85.
He was known to enter Paul Brown stadium wearing a sombrero and a Velcro name tag before he legally changed his name to Chad Ochocinco.
But while the name change got him publicity, it didn't necessarily do anything for his career.
The 34-year-old wide receiver hasn't been that productive since he legally changed his name in 2008.
He wore out his welcome with the Bengals and then was traded to the Patriots last year.  He caught a career low 15 passes last year in one of the league's most explosive offenses.
He was cut after the season by New England.
Now Chad Johnson is trying to resurrect his career in Miami with his new wife on a new team in a city he grew up in with his old name.
Follow us on twitter.com/foxnewslatino
Like us at facebook.com/foxnewslatino