Carlos Tevez says he understands why Lionel Messi retired from Argentina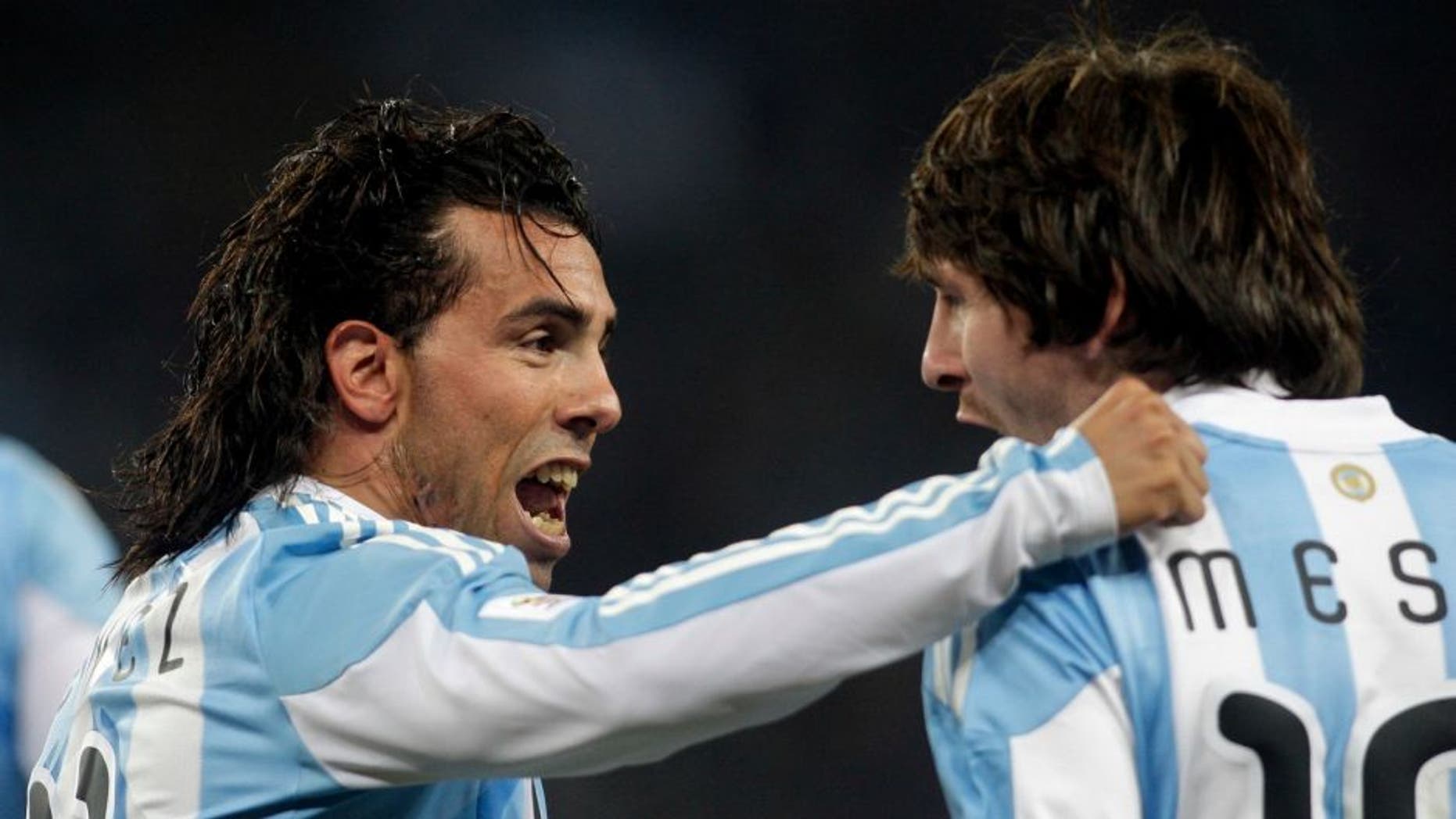 Lionel Messi walking away from the Argentina national team at just 29 years old seems crazy. He shocked most everyone when he announced that he would retire from international soccer after La Albbiceleste's penalty kick loss in the Copa America Centenario final.
But Carlos Tevez says he understand why Messi is done playing for his country. The striker, who played with Messi at two World Cups and three Copa Americas, laid the blame at the feet of the dysfunctional Argentina federation (AFA).
"The AFA is an absolute mess," Tevez told TyC Sports. "Leo sees the players breaking their backs for the shirt and sees the AFA neglecting them."
The AFA is currently without a president and is being run by FIFA because of the federation's failings. Messi commented on the federation's problems during Copa America Centenario, with other players also complaining about flight, hotel and generation accommodation problems.
When Messi said he would be retiring, he said he was simply tired of losing in finals, having done so four times, including in each of the last three years. He didn't think he could break through. But goalkeeper Sergio Romero said he thought those comments were made in the heat of the moment and that Messi might change his mind.
Tevez was sympathetic to that point of view.
"We have to put ourselves in his position," said Tevez. "He is tired, and that's normal. I also got tired of the national team a few times.
"We have to give him time. It is obvious that we need him. After a few games have passed and everything at the AFA is a bit more organized, perhaps the national team can seduce him back -- and we will be waiting for him."
Tevez won't be the only one wishing that Messi returns and puts that Argentina shirt on once again.
MORE FROM FOX SOCCER: