Bowl projections for the College Football Playoff semifinals & 38 more games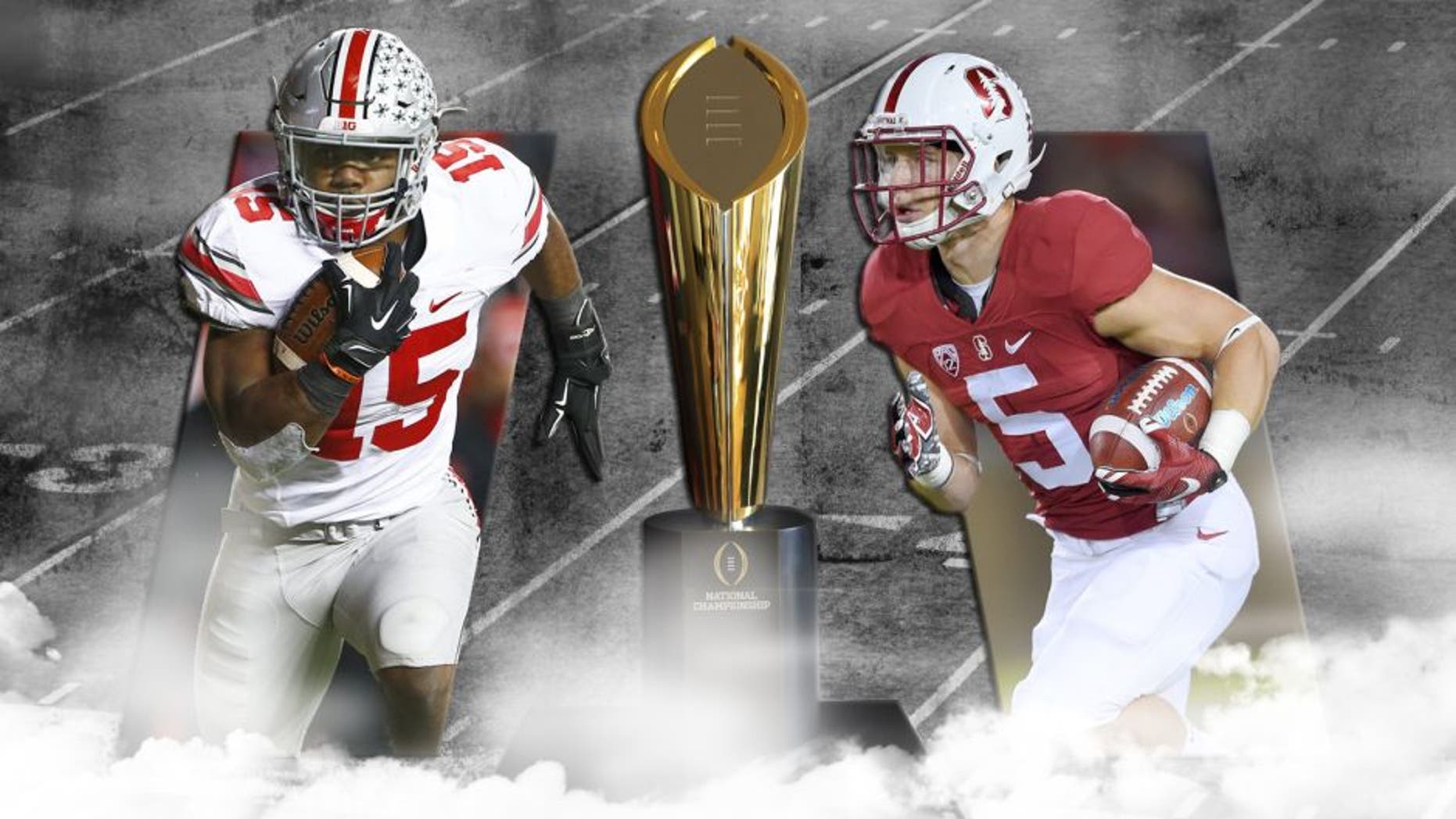 Yes, it's that time of year. Every Tuesday the rest of the season I'll get out my magic dartboard and predict the postseason destinations of 80 -- yes it's now 80 -- FBS teams.
Speaking of which, after projecting out each conference, I consider it much more likely than not that there won't be 80 bowl-eligible teams. I got to 79, and that was being overly optimistic on a few borderline teams' prospects. Sadly, should that happen, the bowls would have to start plucking 5-7 teams. I tabbed Arizona, mostly because I'm being overly pessimistic about the 5-4 Wildcats and also because the new Arizona Bowl is being played in their own stadium.
As a refresher, last year the ACC, Big Ten and SEC instituted pool systems for their bowl lineups in which they essentially slot their own teams, meaning there's no longer a straightforward pecking order. For instance, I placed Virginia Tech, which is just trying to get to 6-6, higher than I normally would because its fans are likely to turn out for revered coach Frank Beamer's finale (in Charlotte?)
Also, teams may get placed in a less prestigious bowl due to geography or to avoid repeat matchups. For example, I've slotted potentially 10-2 Wisconsin in the Holiday Bowl because it's played in a Florida game the past two seasons.
Note that I reversed course from my Forward Pass column Monday and tabbed Memphis, not Temple, as my projected AAC and thus Group of 5 champ. I think I got too caught up in that Notre Dame game.
Finally, my New Year's Six pairings may change a tad after Tuesday night's initial committee rankings give us a better sense of the current pecking order.
* -- replacement for a conference without enough eligible teams
+ projected 5-7 team
Stewart Mandel is a senior college sports columnist for FOXSports.com. He covered college football and basketball for 15 years at Sports Illustrated. You can follow him on Twitter @slmandel and Facebook. Send emails and Mailbag questions to Stewart.Mandel@fox.com.