Blazers F Mo Harkless made $500K by not shooting 3-pointers in the season's final week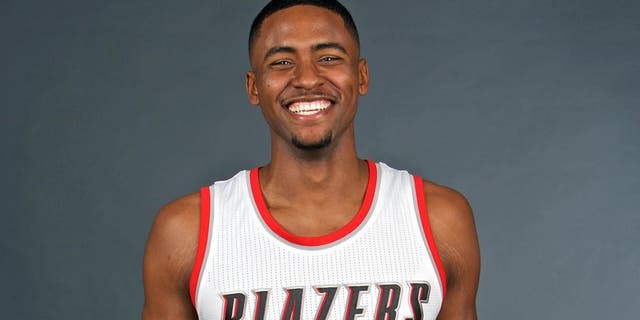 Portland Trail Blazers forward Maurice Harkless attempted 194 3-pointers this season the most in his career. That number likely would have been much higher if not for a contract bonus that hung over his head for the last few games of the season.
As Bobby Marks of The Vertical pointed out on Wednesday ahead of the Blazers last game, Harkless would receive a $500,000 bonus if he shot above 35 percent from three. He entered the season finale at 35.1 percent, so one miss would have sent him below the 35-percent mark.
Not surprisingly, Harkless didnt attempt a single 3-pointer in the season finale, and only shot one in his last four games of the season. he had just six games all year where he didnt attempt a 3-pointer, and three of them came in the final three games of the season.
Harkless absolutely knew what he was doing, and no one would blame him for it. He even joked about it on Instagram after Wednesday nights game.
Add that $500,000 to his $8.9 million base salary and Harkless was paid fairly well this past season.