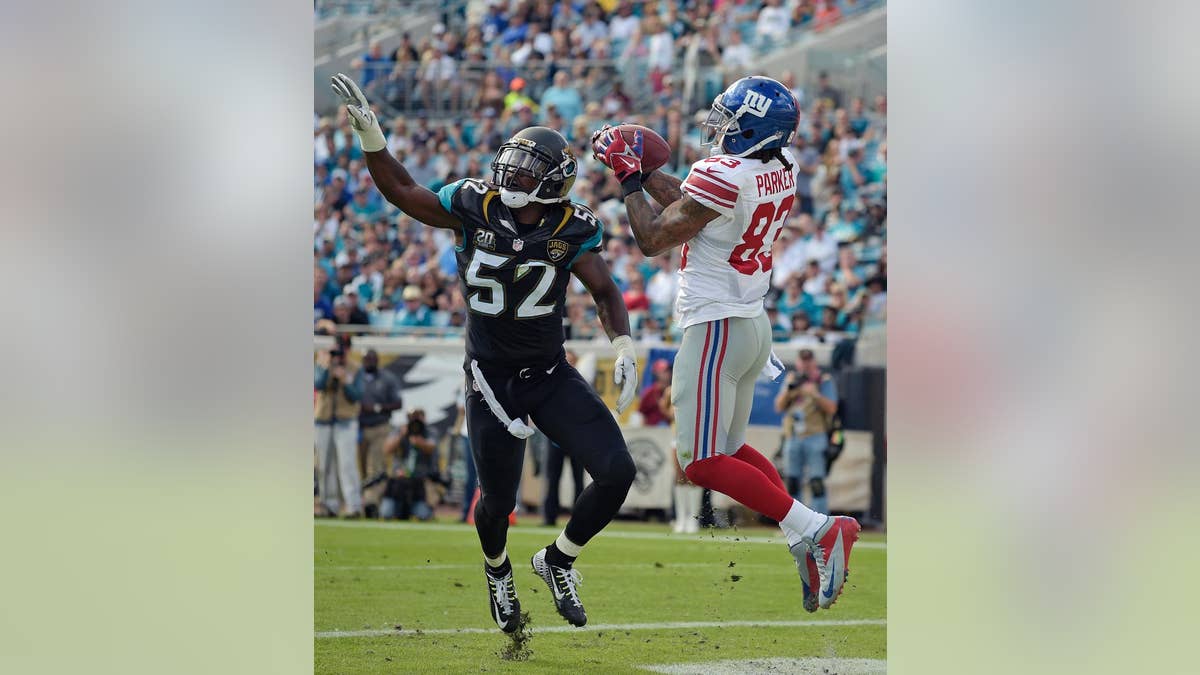 EAST RUTHERFORD, N.J. – In his 19 seasons as an NFL head coach, Tom Coughlin of the New York Giants hasn't had one like this.
It's not the losses that make this season different. It's the injuries.
With a month left in the regular season, the Giants (3-9) have placed 19 players from their active roster on injured reserve and another one from their practice squad on the list.
Even coaches are getting hurt. Special teams coordinator Tom Quinn injured a calf on Sunday in a loss to Jacksonville when he turned to let players know there was a punt team alert and pulled a muscle. He wore a boot at practice Wednesday.
___
AP NFL website: www.pro32.ap.org and http://twitter.com/AP_NFL