U.K.'s Answer to NASA: A New Space Agency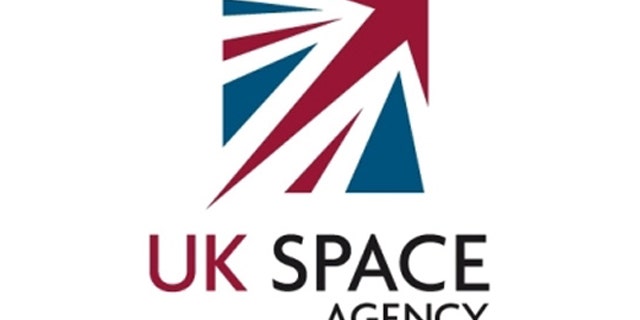 The United Kingdom launched a new national space agency Tuesday along with plans for a multimillion-dollar space innovation center in England.
The U.K. Space Agency is slated to open its doors by April 1. This hub for all British space activities will be based at a new £40 million (nearly $60 million U.S.) International Space Innovation Centre announced today along with the new space agency, British space officials said during the announcement.
"The action we're taking today shows that we're really serious about space," said Lord Paul Drayson, U.K. Minister for Science and Innovation, in a statement. "The U.K. Space Agency will give the sector the muscle it needs to fulfill its ambition. "
Drayson said that the British space industry has remained strong despite recession troubles elsewhere and could grow into a $60 billion-a-year industry and create more than 100,000 jobs over the next 20 years.
"The government's commitments on space will help the sector go from strength to strength," he said.
The United Kingdom's space and satellite industry currently supports about 68,000 jobs and contributes $9 billion annually to the economy.
The new U.K. Space Agency's International Space Innovation Centre is expected to serve as a nexus for data collected by Earth-observation satellites, British space officials said. At least one use for that data includes understanding and countering climate change, they added.
The center is also expected to advise U.K. officials on how best to maintain the "security and resilience of space systems and services," agency officials said in a statement.
The new space center will be built near the European Space Agency's U.K. Research Center in Oxfordshire, England.
The U.K. Space Agency will replace the British National Space Centre as the management hub for all civilian space activities performed in England, Scotland, Wales and Northern Ireland.
British space officials also said they envision developing a national space technology strategy for the United Kingdom, strengthening climate-monitoring abilities to boost the U.K.'s role in climate change policy and science, as well as setting up an expert panel to take stock of emerging technologies for space-based security and defense projects.
British space officials said they are also interested in using space-based systems to support the next generation of broadband communications services in the United Kingdom.
Copyright © 2010 Space.com. All Rights Reserved. This material may not be published, broadcast, rewritten or redistributed.